Czechia proposes to restrict Russian diplomats traveling to EU - FT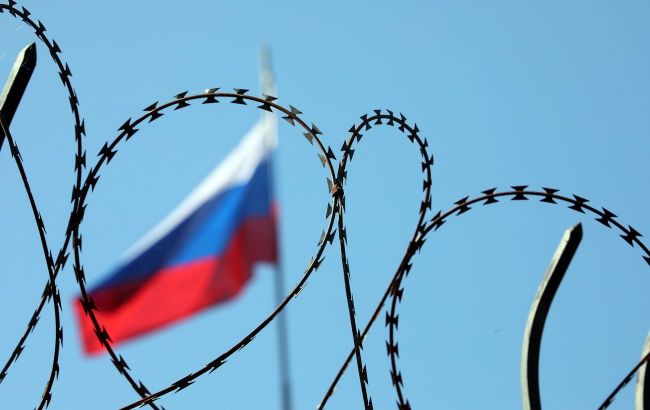 Czechia proposes to restrict Russian diplomats traveling to EU (Photo: Getty Images)
Czechia proposes to limit the travels of Russian diplomats for EU member states. In particular, issuing visas and residence permits enables travel only within the host country, not throughout the Schengen Zone, according to the Financial Times.
The agency notes that since the start of Russia's full-scale invasion of Ukraine, EU governments have expelled hundreds of Russian diplomats, claiming they were intelligence agents.
However, countries still issue visas to Russian diplomats, granting them access to the Schengen Zone and the right to move freely within the territory of 24 out of 27 EU member states, as well as Switzerland, Norway, and Iceland.
Last week, Czechia expanded a document outlining ideas to prevent this during negotiations on the 12th EU sanctions package against Russia.
As noted, last year, Czechia expelled over 70 Russians in connection with Russia's full-scale invasion of Ukraine and its likely involvement in the 2014 ammunition depot attack that resulted in two deaths.
Now, Czechia wants Russian diplomats to receive visas and residence permits allowing travel only within the host country, not throughout the Schengen Zone. Also, the EU should only accept biometric passports, which are more challenging to forge.
A particular issue Prague raises concerns officials who obtain Austrian visas to work in UN institutions in Vienna and can then travel to Czechia or other countries.
"There are agents of [Russia's military intelligence service] GRU and other services arriving in Czech territory. It is very complicated in Schengen to control this," said one EU diplomat.
As the publication notes, these discussions are still in the early stages. Complicated legal issues related to them mean that any changes are unlikely to be included in the 12th sanctions package currently being discussed by EU countries.
Sanctions against Russia
The European Union has already approved 11 sanctions against the Russian Federation. These restrictions include goods that can be used in the production of weapons. Individuals and legal entities responsible for the invasion of Ukraine and aiding the continuation of the war have been included in the sanctions.
The EU plans to coordinate the 12th package of anti-Russian sanctions, including new lists of personal restrictions and export sanctions, particularly concerning diamonds. Recently, the European Union and the European Commission presented their proposals for the 12th sanctions package against Russia to the EU Council.