Croatia claims about exporting Ukrainian grain through the port for over a year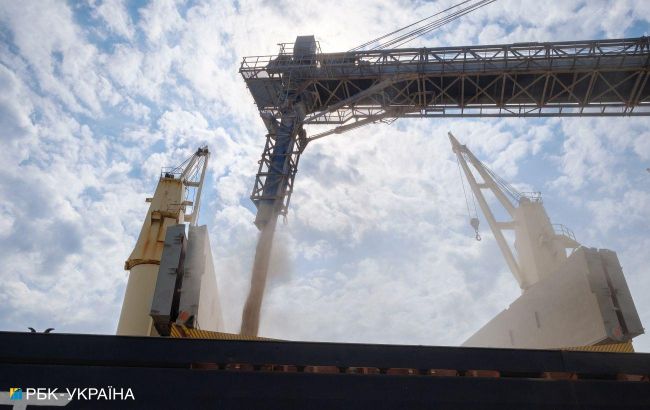 Photo: Ukraine has been exporting grain through the Croatian port for more than a year (Photo: Vitaliy Nosach, RBC-Ukraine)
Ukraine has been exporting grain through the Croatian port of Rijeka for over a year. During this time, Ukraine has managed to export about 100,000 tons of Ukrainian products, according to the statement by the head of the grain terminal at the Rijeka port, Marino Klarić, according to The Guardian.
According to the official, Ukrainian grain started being exported from northern Croatia port in May 2022. The grain travels to Croatia by rail through Hungary.
Klarić noted that in just over a year, Ukraine has successfully exported 100,000 tons of corn and wheat through the Croatian port, which is only a fraction of what Ukraine produces.
As of today, the capacity of the Rijeka port is one million tons of grain. However, officials are attempting to expand the export capabilities.
Background
In July, Russia withdrew from the grain deal. After this, the export of Ukrainian products through the Black Sea practically stopped. However, Ukraine continues to export grain through Danube ports.
At the same time, the European Union allowed five countries to ban the sale of Ukrainian wheat, corn, rapeseed, and sunflower seeds on the domestic market while allowing transit
Previously, Croatia had already announced that Ukrainian grain was being exported through Croatian ports. The Prime Minister of Croatia made this statement on August 22 after a meeting with the President of Ukraine, Volodymyr Zelenskyy.
The Minister of Economy of Ukraine, Yulia Svyrydenko, and the Prime Minister of Croatia Andrej Plenković, agreed to increase the export of Ukrainian products through Croatian ports during a recent meeting in Bucharest.