Counteroffensive of Ukrainian Armed Forces - Budanov explains how Ukraine to recapture Bakhmut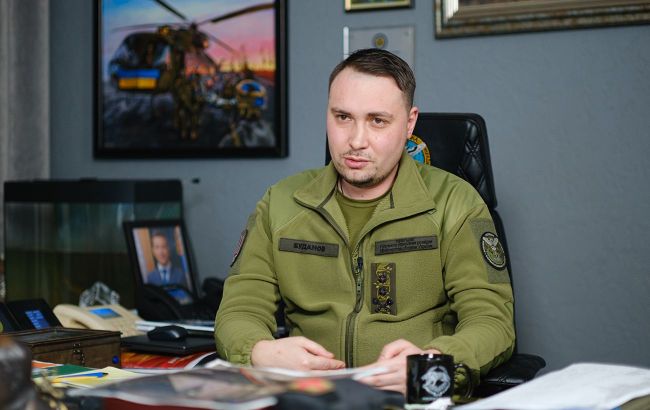 The Chief of the Defense Intelligence of Ukraine Kyrylo Budanov (photo: GettyImages)
The Ukrainian Armed Forces are currently conducting offensive operations in the Melitopol and Bakhmut directions. Kyrylo Budanov, the Chief of the Defense Intelligence of Ukraine, has revealed the next step in the Ukrainian army's path toward liberating Bakhmut in an interview with theWarzone.
The Chief of the Defense Intelligence of Ukraine explained that the recent liberation of Klishchiivka by Ukrainian forces is crucial because it is situated on a hill that provides a view of the surrounding area.
According to his remarks, the next step towards liberating Bakhmut involves cutting off all supply routes leading to the city.
"Practically this operation we're following is a track really similar to the Russian one which they used to take Bakhmut. The only difference is that they still conducted those frontal attacks on the city which led to very high casualties in manpower. We won't be doing that. We will try and envelop the city and only after it's enveloped will we be entering the city," stated Budanov.
Fighting for Bakhmut
Occupying forces managed to capture Bakhmut at the end of May this year with the assistance of Wagner mercenaries, and Russia suffered significant military losses, with tens of thousands of personnel involved in the operation.
However, Ukrainian soldiers are currently advancing on the Bakhmut front, making progress in the region. Specifically, they have succeeded in liberating the towns of Andriivka and Klishchiivka in the Donetsk region, which are strategically important for the de-occupation of Bakhmut.
On September 22, Ukrainian President Volodymyr Zelenskyy pledged the liberation of Bakhmut and two other key cities.