Zelenskyy promised liberation of Bakhmut and two other key cities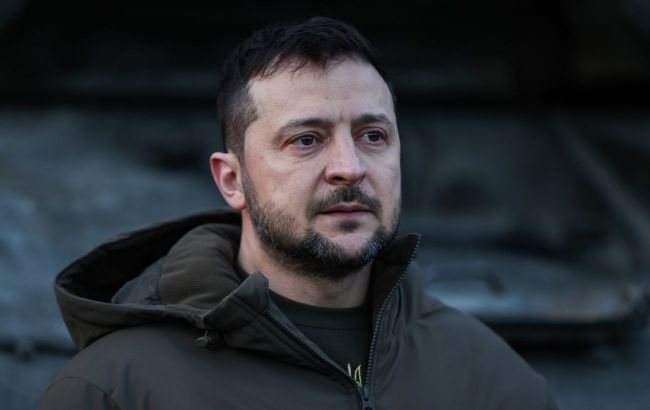 President of Ukraine Volodymyr Zelenskyy (Getty Images)
The Ukrainian military will liberate Bakhmut in the Donetsk region, and two other key Ukrainian cities from Russian occupation. Ukraine has a very comprehensive plan, according to a statement from President Volodymyr Zelenskyy during a discussion with American editors in Washington.
"We will de-occupy Bakhmut. I think we will de-occupy two more cities," stated Zelenskyy.
However, the head of state did not specify which two other key cities he was referring to.
"I will not tell you what cities, sorry. And so we have the plan. Very, very comprehensive plan," said Zelenskyy.
Significance of liberating Bakhmut
The battles for Bakhmut in the Donetsk region lasted for over eight months. The occupiers managed to capture the city in late May of this year with the assistance of Wagner mercenaries, deploying tens of thousands of Russian military personnel to secure the city.
Currently, the city remains under Russian occupation, but Ukrainian soldiers continue their offensive operations in the Bakhmut direction. Ukrainian forces are advancing on the southern flank of Bakhmut. The liberation of Andriivka and Klishchiivka in the Donetsk region has become crucial for the liberation of Bakhmut.
Furthermore, the Armed Forces of Ukraine have already established control over the Bakhmut-Horlivka highway, which will provide more opportunities to neutralize the occupiers and disrupt their supply lines.