Counteroffensive by Ukrainian Armed Forces in Tavria direction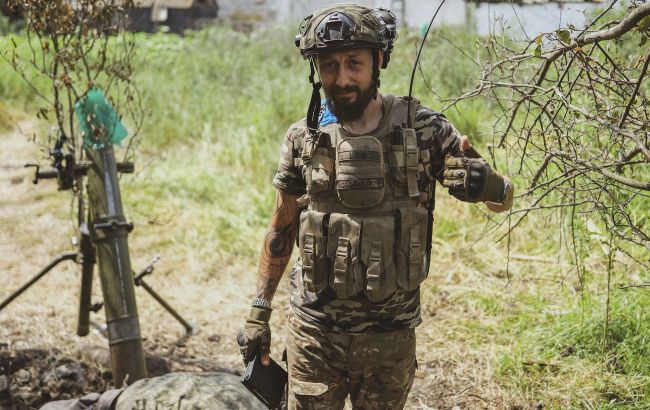 Ukrainian forces have eliminated almost 200 occupiers in the Tavria direction within a day (photo: Getty Images)
Ukrainian Armed Forces eliminated nearly 200 Russian military personnel and destroyed 18 pieces of enemy military equipment in the Tavria direction over the past day, reports the Commander of the "Tavria" troops grouping, Oleksandr Tarnavskyi on Telegram.
The commander also noted that artillery units of the Defense Forces completed 1,407 fire missions within the day. The enemy's losses amounted to 183 individuals (irrecoverable - 47, wounded - 136).
Furthermore, Ukrainian troops destroyed 18 pieces of enemy military equipment, including 1 tank, 2 armored personnel carriers, 8 artillery systems and mortars, 2 UAVs, 4 vehicles, and specialized equipment.
During the past day, 9 ammunition depots of the Russian troops were also destroyed.
The frontline situation
According to the General Staff, Ukrainian military forces continue their advance on two fronts - the Melitopol and Bakhmut directions. At the same time, defenders repel enemy attacks in the east of Ukraine.
John Kirby, the White House National Security Advisor, stated on September 1 that Ukrainian forces have made significant progress in recent days on the southern front.