Cost of UK visas to increase: What Ukrainians need to know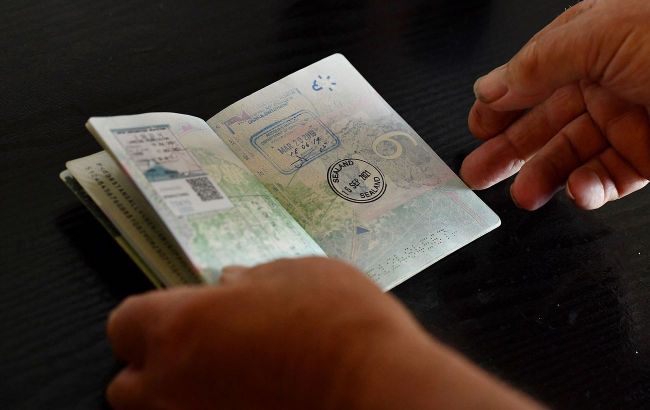 Photo: UK visa (unsplash.com)
The cost of applying for visas to the United Kingdom is set to increase soon. The country is raising fees for most visa categories, including those for students and tourists, according to Euronews Travel.
Changes to UK visa prices
In July, British Prime Minister Rishi Sunak announced that visa fees would be raised concurrently with increases in public sector worker salaries and additional funding for the healthcare sector.
The UK Home Office states that the cost of most work and visas will increase by 15%.
Prices for most visa categories will rise from October 4th of this year. This applies to travelers from around the world requiring a visa for entry or stay in the country. The decision to increase prices was made ahead of the launch of the new electronic travel permit visa system in the UK.
The cost of a UK visa for a duration of up to 6 months will increase by 18 euros to 133 euros. Fees for two, five, and ten-year visas will also increase. Applying for a student visa will also become more expensive, with a fee of 490 pounds (569 euros) required.
Photo: How the cost of visa applications for certain categories to the UK will increase (gov.uk/government/visa-regulations-revised-table)
Meanwhile, transit visas, which allow temporary entry to the country to change flights or switch to another mode of transportation to the destination, will not become more expensive.
The complete list of new visa fees for UK visas and immigration services can be found on the government's website.
Additionally, to the Homes for Ukraine program, which was introduced in response to Russia's large-scale invasion, the UK already has its regular and standard visa regime.
Visa prices to the UK will rise for everyone, including Ukrainians, confirmed visa specialist Marina Kazakova in a comment to RBC-Ukraine.
"Yes, visas will become more expensive for Ukrainians as well. Often, similar decisions in the UK happen simultaneously with the USA. This summer, the US raised visa fees by 20%," says the specialist.
According to Marina Kazakova, the UK is traditionally one of the four countries where obtaining visas is the most challenging. Besides the UK, it is difficult to obtain documents for entry into Australia, Canada, and the USA.
She advises applying for UK visas well in advance, especially if your trip is tied to a specific date, as visa centers are often heavily loaded, resulting in long waiting times.
Despite restrictions and EU sanctions, Germany issued tens of thousands of national visas to Russians this year.
Additionally, the EU has revealed what the new format of Schengen visas will be like without the traditional passport stamps. The entire application process will be conducted entirely online.