Chinese spies - Two men arrested in the UK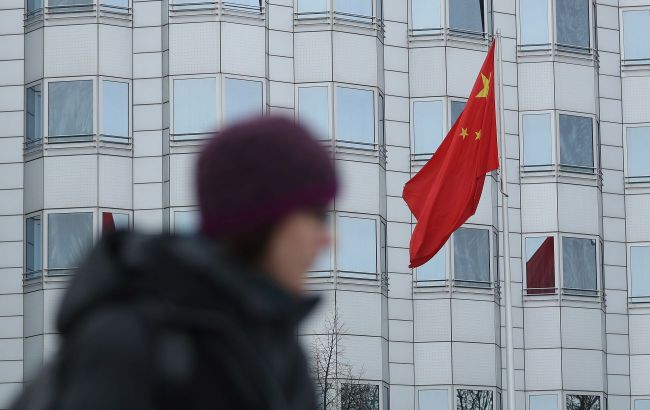 In the UK, two Chinese spies have been arrested (photo: Getty Images)
The London police announced the arrest of two men in March under the Official Secrets Act, according to the BBC.
"A man in his 30s was arrested at an address in Oxfordshire and a man in his 20s was arrested at an address in Edinburgh... Searches were also carried out at both the residential properties, as well as at a third address in east London," the police said.
It is noted that the arrests took place in March. Both men were released on bail until early October.
According to reports, the younger of the two arrested individuals worked in Parliament and is accused of spying for China.
He is known to have connections with several members of Parliament from the ruling Conservative Party, including the UK's Security Minister Tom Tugendhat and the Chair of the House of Commons Foreign Affairs Committee Alicia Kearns.
Arrest of Chinese spies
Assistant Attorney General Matt Olsen recently announced that two members of the United States Navy had been arrested in the United States.
According to him, as a result of the actions of these sailors, "classified military information ended up in the hands of the People's Republic of China."