Two U.S. Navy sailors accused of passing secret info to China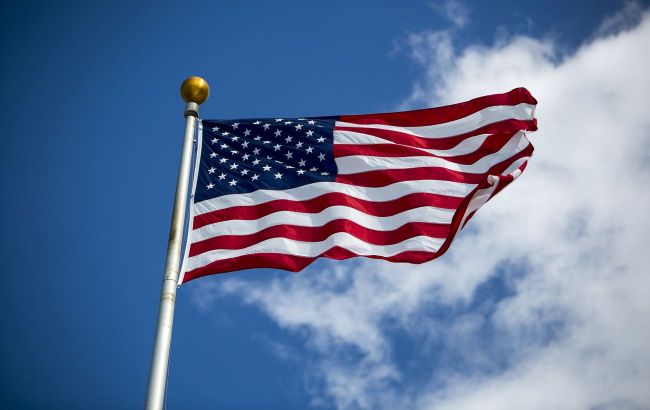 Two American sailors were accused of passing secret information to China (Photo: Getty Images)
Two sailors from the United States Navy were arrested. They were accused of passing secret information to China, according to Assistant Attorney General Matt Olsen, cited by Reuters.
According to him, as a result of the sailors' actions, "sensitive military info ended up in the hands of the People's Republic of China."
The Chinese Embassy in the United States did not immediately respond to requests for comment on these accusations, as the publication states.
"Beijing will stop at nothing to attack the United States in its strategic plan to become the world's sole superpower, " said FBI Special Agent Stacey Moy.
Relations between the United States and China
Relations between the United States and China have been tense for many years due to a range of issues concerning national security and trade. The United States has accused China of espionage and cyberattacks.
Earlier, Politico reported that China is using a secret base in Cuba to gather intelligence on the United States.
According to an unnamed official, in 2019, China modernized its intelligence collection capabilities in Cuba.