Chinese Defense Minister issues warning about Taiwan during visit to Russia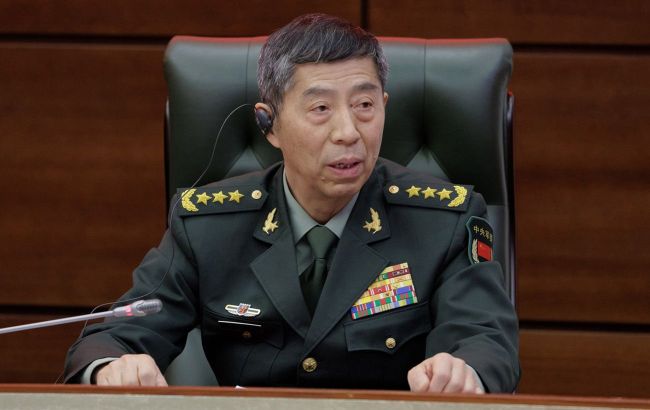 Chinese Defense Minister Li Shangfu (Photo: mil.ru)
According to CNN, in a recent visit to the Russian Federation, Chinese Defense Minister Li Shangfu delivered a stark warning to the world concerning Taiwan, referring to it as a "playing with fire".
Li's comments were made during a security conference, where he stated that attempts to "use Taiwan to "use Taiwan to contain China," would "surely end in failure," subtly alluding to the United States.
Li's remarks align with previous statements from Chinese officials, with his choice of venue holding symbolic significance given the backdrop of Russia's extensive invasion of Ukraine.
Li's visit to Russia
At the invitation of Russian Defense Minister Sergei Shoigu and his Belarusian counterpart Viktor Khrenin, Li is set to visit Russia and Belarus from August 14 to 19. During this time, he will meet with leaders of both nations and engage with the Belarusian military leadership.
The Taiwan question
China views Taiwan as a separatist province that will eventually come under Beijing's control. However, Taiwan considers itself an independent country with its own economy and democratically elected leaders.
Beijing has repeatedly criticized Washington for its interaction with the island, which lacks formal diplomatic ties, including the sale of American weaponry to Taipei.