Chinese Defense Minister to visit Russia and Belarus this week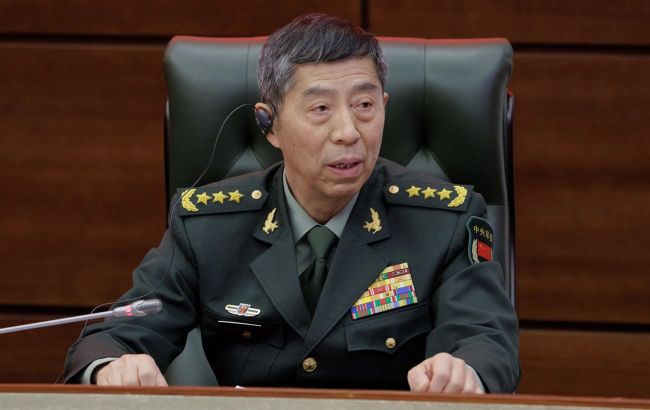 Chinese Defense Minister Li Shangfu (Photo: mil.ru)
According to the press service of China's Ministry of Defense, Chinese Defense Minister Li Shangfu is scheduled to visit Russia and Belarus this week.
Li Shangfu's visit comes upon an invitation from Russian Defense Minister Sergei Shoigu and his Belarusian counterpart Viktor Khrenin.
Reportedly, on August 15, the head of China's Ministry of Defense will participate in the Moscow Conference on International Security, where he will deliver a speech and meet with leaders of defense departments from Russia and other countries.
Additionally, from August 14 to 19, he will visit Belarus, where he will meet with the country's leaders and the heads of the Belarusian army. This visit will include stops at several local military units.
China's stance on the Russian war against Ukraine
China has maintained a seemingly neutral position towards the conflict since its full-scale invasion began. China neither condemned nor explicitly supported Russia, but it did strengthen its trade relations with the country.
Furthermore, China revealed a so-called "peaceful plan" regarding the war in Ukraine, although this plan received criticism from Ukraine, Europe, and the United States.
China also dispatched its special representative, Li Huey, to Ukraine, as well as to the EU and Russia. After his tour, Li Huey stated that China and Europe had reached a consensus on the "Ukrainian crisis."
Moreover, following visits to several nations, Li Huey remarked that neither the Kremlin nor Kyiv had "closed the door to dialogue," but both faced considerable difficulties in coming to the negotiating table.