China to skip Peace Formula talks on Ukraine in Malta, Bloomberg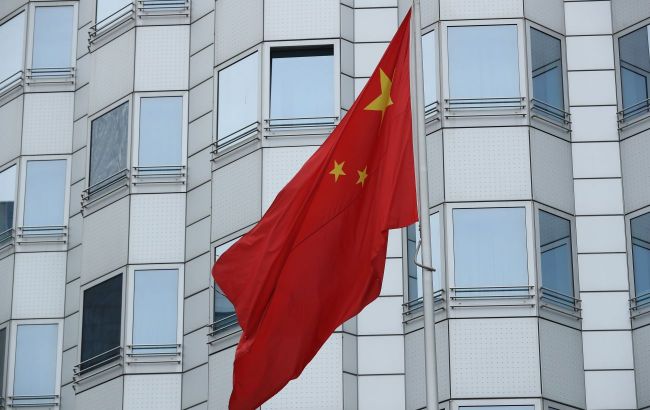 Illustrative photo (Photo: Getty Images)
China is not expected to participate in the meeting of national security advisors regarding Ukraine in Malta, according to Bloomberg.
According to people familiar with the matter, the list of participants in the meeting includes the G7 countries, Qatar, South Africa, India, and Türkiye. It is expected that some countries, such as Brazil and Chile, will participate in the conference online.
"Beijing's absence would be a disappointment for Ukrainian President Volodymyr Zelenskyy who is trying to build international support for his blueprint for a lasting and just peace," the article states.
According to sources cited in the material, Ukraine intends to hold a summit at the end of this year, and China's participation is crucial to these efforts because China is one of the few countries with some influence over Russian leader Vladimir Putin.
Peace Formula Summit in Malta
The third meeting under the formula of the world is scheduled to take place in Malta on October 28 and 29. It is planned that countries from the Global South will participate.
The main goal for Ukraine, according to the head of the Presidential Office Andriy Yermak, is to secure "broad international support" for President Volodymyr Zelenskyy's peaceful plan.
The previous two meetings took place in Copenhagen and Jeddah.