China resumes military activity near Taiwan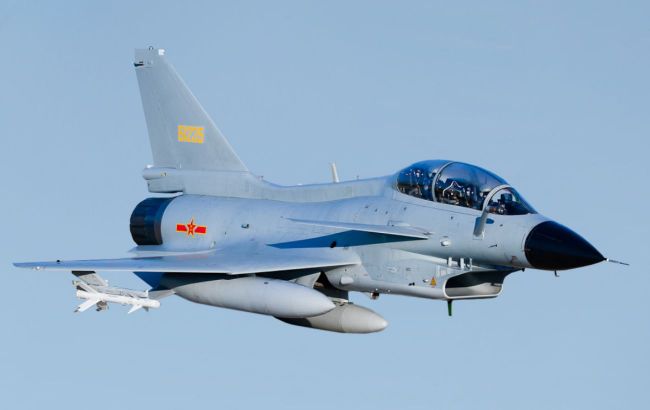 China has resumed military activity off the coast of Taiwan (Photo: GettyImages)
Taiwan reported renewed Chinese military activity near the island. Nine Chinese aircraft and several ships traversed the middle of the strait, which serves as a conditional border, according to Reuters.
Taiwan's Ministry of Defense reported that starting Sunday morning, it detected nine Chinese aircraft crossing the middle line of the Taiwan Strait. The aircraft involved included Su-30 and J-10 fighters, as well as early warning and electronic warfare aircraft.
The planes were accompanied by Chinese warships that were conducting "joint combat readiness patrols." Taiwan responded by sending forces to monitor the situation.
The ongoing conflict between the United States and China persists
As a reminder, the conflict between China and the United States is in part due to Taiwan. Beijing regards Taiwan as a separatist province that will eventually be under its control again, while Taiwan sees itself as an independent country with a separate economy and democratically elected leaders.
In turn, the United States assists in Taiwan. As a result, tensions between Washington and Beijing have escalated.
During a meeting with President Joe Biden, Chinese President Xi Jinping requested that he cease supplying weapons to Taiwan.