China aims to create its first humanoid robots by 2025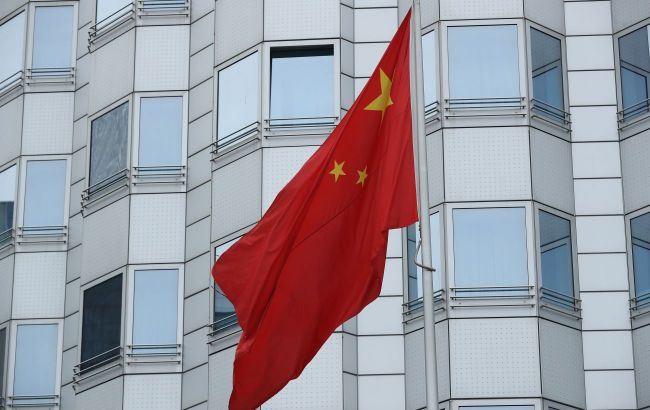 China aims to create humanoid robots by 2025 (photo: Getty Images)
The Chinese government plans to create the first humanoid robots by 2025 and equip them with full artificial intelligence capabilities by 2027, according to Bloomberg.
The Ministry of Industry and Information Technology of China has developed a plan in which the government will support young companies focused on robotics. Additionally, China plans to "establish industry standards, develop talent, and deepen international cooperation."
"Shares of Chinese robotics companies sharply rose after the adoption of this policy decision, adding another dimension to the technological race between the two largest economies in the world in the field of chip and equipment manufacturing. American companies such as Tesla Inc. and Boston Dynamics have held an advantage in these technologies," the publication states.
Furthermore, the document mentions plans to equip robots with the ability to think by 2027. However, Bloomberg notes that the document provides few details but presents ambitious goals.
Development of artificial intelligence services
In 2022, artificial intelligence began to rapidly advance, with the release of the ChatGPT robot serving as a catalyst, leading to its widespread use in various fields. Consequently, countries have turned to regulating the field of artificial intelligence.
The CEO of OpenAI, the company behind ChatGPT, called on the United States Congress to regulate artificial intelligence. It is known that U.S. Senators are conducting secret briefings on this matter.
Additionally, the European Union is preparing a historic law to regulate the use of AI.