Chief of the Armed Forces of Slovakia visits strategic group 'Tavriya' in Ukraine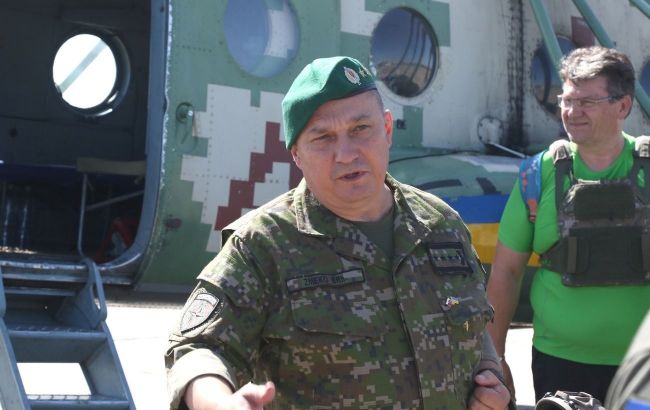 The Chief of the General Staff of the Armed Forces of Slovakia, General Daniel Zmeko (Photo: facebook.com/PresscentrTavria)
During the meeting with defenders from the ranks of the Defense Forces, the Ukrainian side expressed gratitude to Slovakia for the provided material and technical assistance to our soldiers.
In particular, they highlighted the practical combat application of the armaments provided by Slovakia. The Chief of the General Staff of Slovakia visited Ukraine last week. At that time, he met with the Commander-in-Chief of the Armed Forces of Ukraine, Valerii Zaluzhnyi. They discussed the situation on the front, the course of defensive and offensive operations, as well as the actions of the adversary.
Slovakia is one of Ukraine's allies, providing military and political support to the country. They have already handed over its MiG-29 fighter jets to Ukrainian pilots.
Slovakia also intends to produce the Zuzana 2 self-propelled howitzer for Ukraine.