Cellular tower undermined in Bryansk region, Internet connectivity problems arise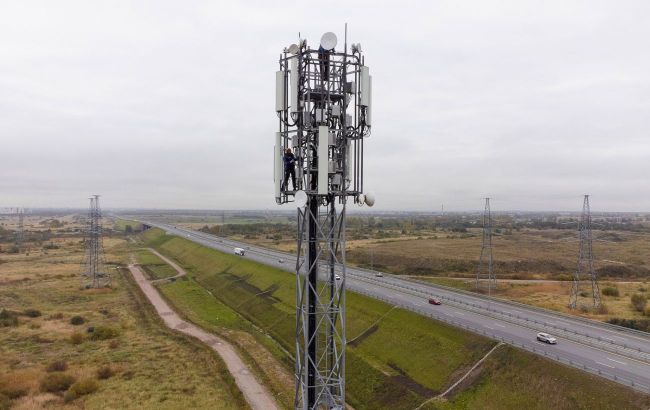 In the Bryansk region, a cellular tower was blown up, leading to internet connectivity issues (illustrative photo: Getty Images)
A cellular tower was blown up in the village Novye Yurkovichi in the Bryansk region. Russia traditionally blames Ukrainian military for this without providing any evidence, according to the Telegram channel Mash.
According to the media, it is claimed that two projectiles were allegedly dropped on Novye Yurkovichi from a drone at around 11:00.
Local residents experienced issues with cellular communication and internet connectivity.
However, no casualties were reported.
Emergencies in Russia
Recent reports from Russia's border and remote regions frequently highlight incidents such as drone attacks, explosions, fires, and more.
Specifically, emergencies are occurring at power substations and communication towers.
For instance, on August 11, a fire broke out at an electrical substation in Kaluga, leaving connected areas without power.