Cash is priority: Ukrainians increase savings by $8 billion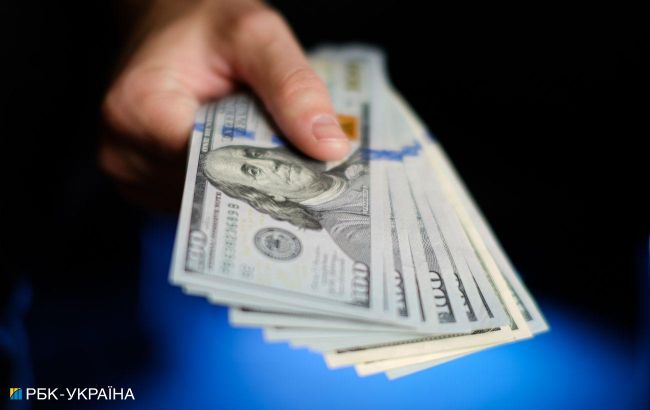 Photo: Cash currency reached 116 billion dollars in citizens' savings (Vitalii Nosach, RBC-Ukraine)
Foreign currency remains the priority form of savings for Ukrainians. Since the beginning of 2023, the volume of cash foreign currency of citizens and businesses has increased by 8 billion dollars, according to the ex-chairman of the Council of the National Bank of Ukraine (NBU) Bohdan Danylyshyn.
"As of October 1, 2023, financial assets in the form of cash foreign currency reached 116 billion dollars (+8 billion dollars since the beginning of the year)," he wrote.
Danylyshyn also noted that time hryvnia deposits in the banking system reached 461 billion hryvnias (13 billion dollars equivalent) - an increase of +5 billion dollars since the beginning of the year.
"At the same time, the main part of the increase in term hryvnia deposits is not made up of household deposits, but of business deposits (60%)," he added.
Purchase of currency and transfers from abroad
Ukrainians bought $3.145 billion worth of cash and non-cash currency from banks in January-October 2023. The volume of purchases in October became the maximum since February 2014 - 739.4 million dollars.
In addition, the amount of currency transfers from abroad for the first 9 months of 2023 amounted to 8.678 billion dollars.