Carlsberg CEO accuses Kremlin of business theft in Russia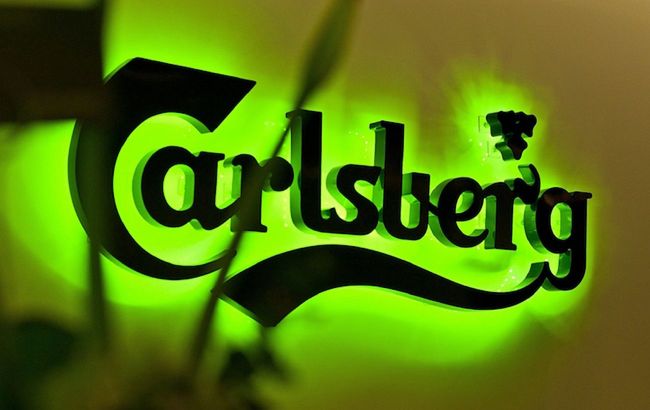 Illustrative photo (Photo: facebook com CarlsbergUA)
Carlsberg has severed all ties with its business in Russia and refuses to negotiate with the Russian government, which would enable Moscow to legally confiscate the company's assets, according to Carlsberg's CEO, Jacob Aarup-Andersen.
Since last year, the Danish company had been attempting to sell its subsidiary Baltika in Russia, following in the footsteps of many other Western companies that left the country after Russia's invasion of Ukraine.
However, in June, Carlsberg announced it had found a buyer for its business, prompting Russian dictator Vladimir Putin to temporarily arrest Carlsberg's stake in the local brewery the following month.
"There is no way around the fact that they have stolen our business in Russia, and we are not going to help them make that look legitimate," said Jacob Aarup-Andersen.
Carlsberg had eight breweries in Russia and approximately 8,400 employees. Last year, the company received a write-down of 9.9 billion Danish kroner ($1.41 billion) regarding Baltika. Carlsberg had previously taken measures in response, terminating licensing agreements for its brands in Russia, which allowed Baltika to produce, sell, and market all Carlsberg products in the country.
Brand exodus from Russia
Following the start of the war in Ukraine with Russia, companies like Lindt, Dr. Oetker, Coca-Cola, Dolmio, Rich, and Valio left. Danone and PepsiCo partly remained, as did Mars. The last two brands were listed as international sponsors of the war by the National Anti-Corruption Agency.
Recently, the cryptocurrency exchange Binance sold its business in Russia and exited the country completely. The exchange plans to cease operations of all trading services and business segments in Russia over the next few months.