PepsiCo and Mars recognized as international sponsors of war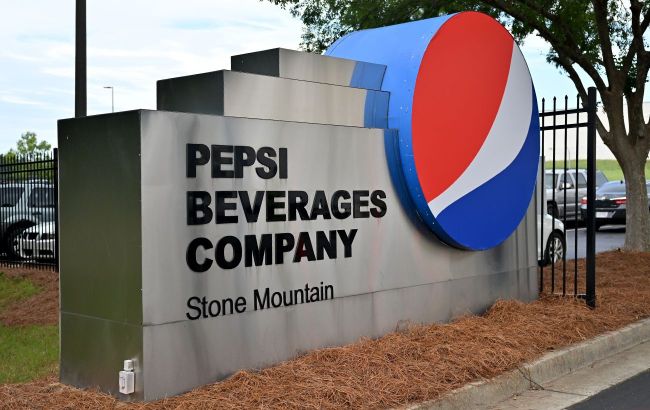 PepsiCo and Mars recognized as international sponsors of the war (Getty Images)
The National Agency for Corruption Prevention (NACP) has included two American corporations, PepsiCo and Mars, in the list of international sponsors of the war, according to a statement by NACP's press service.
PepsiCo
According to NACP, PepsiCo operates 19 factories in Russia, employing approximately 20,000 workers and 40,000 agricultural workers. In terms of net profit, PepsiCo is the fourth-largest company in the beverage and food industry in Russia.
PepsiCo increased its revenue in Russia during the first year of the full-scale invasion. In 2022, the revenue of PepsiCo Holdings reached $2.59 billion, with a net profit growth of 333% to $525 million. Over $115 million in taxes were paid to the Russian budget.
In March 2022, the company announced the suspension of its advertising and beverage production in Russia due to Russia's full-scale invasion of Ukraine. However, in August 2022, the production of 7Up and Mirinda beverages under the Evervess and Frustyle brands resumed. In March 2023, the production of Pepsi drinks also resumed.
"The lack of sincere intentions to leave the Russian market is further evidenced by the fact that the company's career page lists over 580 open vacancies in Russia," the statement noted.
Mars
Mars has been operating in Russia for over 30 years, investing $2.5 billion in the country's economy, creating more than 6,000 jobs, and owning 10 factories in Russia.
The company had promised to reduce its business presence in Russia following the start of the full-scale aggression. However, factories continue to operate in Russia with increased revenue in 2022 compared to 2021. The revenue of Mars LLC reached $2.45 billion in 2022, with a net profit growth of 59% to $377 million, and over $93 million in taxes were paid to the Russian budget.
The Russian subsidiary of Mars LLC continues to post job advertisements for over 100 current vacancies on its personnel search website.
NACP's list
It's worth noting that NACP is responsible for compliance in the private sector. During compliance procedures, contractors are subject to checks for integrity, including socially responsible business conduct in line with OECD standards.
The "International Sponsors of War" list serves as a reputational tool to promote ethical supply chain practices on an international scale and to encourage international businesses to exit Russia, thus reducing the financial and technological capabilities of the aggressor country.
As previously reported by RBC-Ukraine, American companies Mondelez, Mars Inc., and PepsiCo Inc. recorded significant sales growth in Russia last year. They have continued to operate in the country despite Vladimir Putin's invasion of Ukraine.