Canada to assist Ukraine in restoration of Kakhovka HPP - Zelenskyy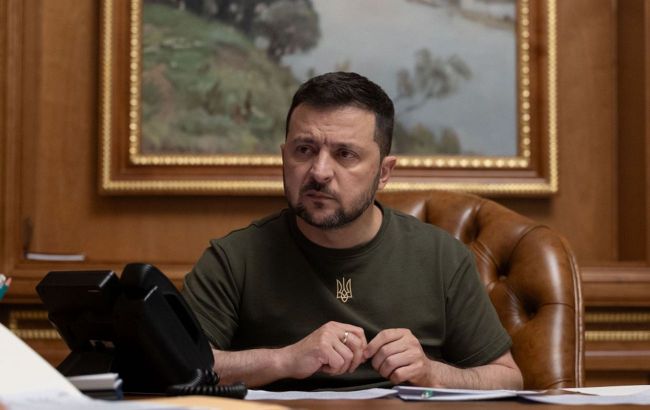 Ukrainian President Volodymyr Zelenskyy (photo: Getty Images)
Canada will assist Ukraine in the restoration of the Kakhovka HPP (Hydroelectric Power Plant) and the reconstruction of the Kaniv HPP, announces Ukrainian President Volodymyr Zelenskyy.
Following his visit to Canada, he spoke of economic agreements with the Canadian government and businesses. Specifically, decisions have been made regarding a free trade zone with Canada and a memorandum with the United States on energy cooperation.
"In Ottawa, an agreement was reached on the restoration of the Kakhovka HPP and the reconstruction of Kaniv," said Zelenskyy.
He also noted that there is currently interest from Canadian and American companies in working in Ukraine, and there is understanding with defense companies at the level of the Ministry of Strategic Industries.
Zelenskyy's visit to the United States and Canada
Earlier this week, Ukrainian President Volodymyr Zelenskyy visited the United States. He participated in the UN General Assembly, during which he held several meetings.
Following that, Zelenskyy visited Washington, where he met with U.S. President Joe Biden and congressional representatives. After his visit to the U.S., the Ukrainian leader traveled to Canada, where he met with Prime Minister Justin Trudeau.
As a result of Zelenskyy's visits to the U.S. and Canada, both countries announced the provision of new packages of military aid to Ukraine.