Zelenskyy arrives in Washington to hold important talks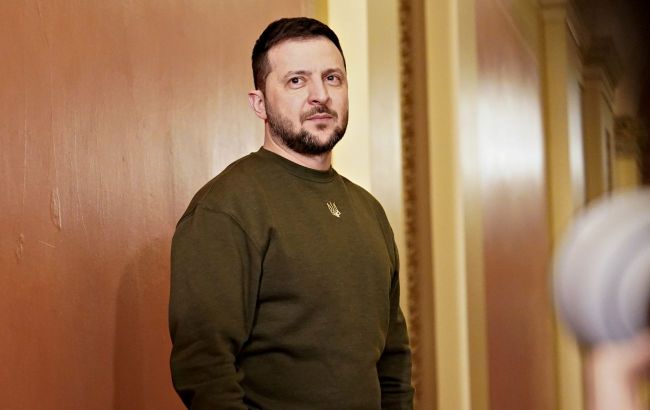 Ukraine's President Volodymyr Zelenskyy (Photo: Getty Images)
Ukrainian President Volodymyr Zelenskyy arrived in Washington on Thursday, September 21. The head of state will hold important negotiations in the US capital.
"Today, important negotiations are taking place in Washington. Javelins for Ukraine are among the top issues," the president stated.
Zelenskyy added that to defeat Russia in Ukraine's war, more Javelins, support on the frontline, and sanctions against Russia are needed.
The Ukrainian president also reacted to Russian occupiers' mass shelling of Ukraine today.
"I am grateful to the rescuers who immediately started eliminating the consequences of the attacks. Thank you to every country that has already provided Ukraine with anti-missile systems. We are working to deprive Russia of its terrorist potential completely. We must achieve this result," he added.
Zelenskyy's foreign tour
This week, Ukrainian President Volodymyr Zelenskyy arrived in the United States. He participated in the UN General Assembly and held several meetings on the sidelines.
Today, Zelenskyy began his visit to Washington. The president is expected to meet with US President Joe Biden and visit Capitol Hill, where the US Congress is.
According to reports, the President of Ukraine will also fly to Canada for the first time since the full-scale war began.