Canada suspects India of activist's murder - Head of Intelligence expelled from the country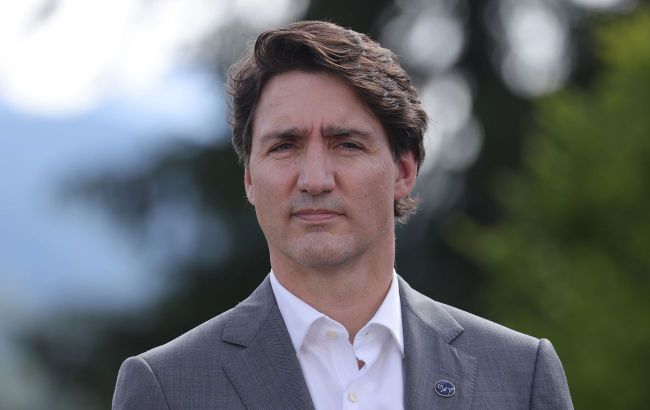 Prime Minister of Canada, Justin Trudeau (photo: GettyImages)
Ottawa has expelled the head of Indian intelligence from the country. Canadian intelligence agencies suspect the Indian government of involvement in the killing of Sikh leader Hardip Singh Nijjar, who was a Canadian citizen, according to AP.
The activist was killed on June 18 near a Sikh cultural center in the Canadian province of British Columbia, in the city of Surrey. He advocated for the independence of Khalistan (the project to create a Sikh state on the territory of the Indian state of Punjab).
Canadian Prime Minister, Justin Trudeau, stated that the accusations against Canadian intelligence agencies regarding the potential involvement of the Indian government in this murder "deserve trust."
"Any involvement of a foreign government in the killing of a Canadian citizen on Canadian soil is an unacceptable violation of our sovereignty," Trudeau said.
He also mentioned this matter during his meeting with Indian Prime Minister Narendra Modi at the G-20 and called for cooperation in the investigation.
Canada's Minister of Foreign Affairs, Melanie Joly, stated that the head of Indian intelligence was expelled from the country.
"If proven true this would be a great violation of our sovereignty and of the most basic rule of how countries deal with each other. As a consequence we have expelled a top Indian diplomat," said Joly.
US sanctions against Indian companies
The United States has frozen the assets of two Indian companies for their cooperation with the Russian diamond mining group "Alrosa." This marks the first known action against Indian businesses following Russia's full-scale invasion of Ukraine and subsequent Western sanctions against Russian enterprises.