Canada sanctions Russian collaborators in Moldova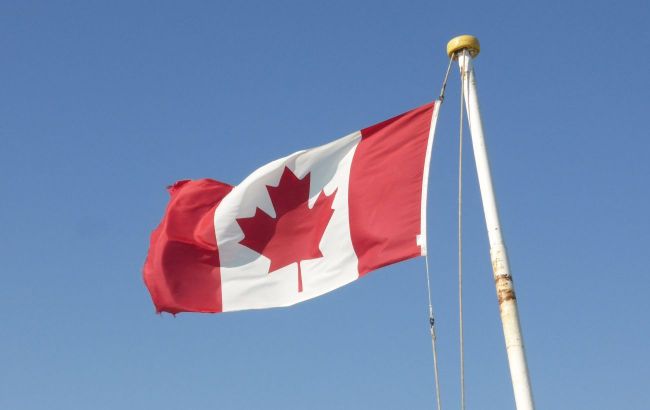 Canada sanctions Russian collaborators in Moldova (flickr.com)
"These sanctions are being imposed against 9 Moldovan individuals who are associated with influential oligarchs such as Vladimir Plahotniuc and Ilan Mironovich Shor, who have previously been sanctioned by Canada," the statement reads.
It is noted that some individuals newly sanctioned are also linked to the Shor political party, sanctioned by Canada in June 2023 in response to its continuous efforts to destabilize the democratically elected Moldovan government in favor of Russia.
"Canada is also sanctioning 6 television stations that have had their operating licenses revoked by Moldova's Commission for Exceptional Situations. These channels actively promote and disseminate Russian disinformation to justify Russia's war of aggression against Ukraine," the ministry says.
Canada is imposing these sanctions against Russian collaborators in Moldova in the context of the fourth meeting of the Moldova Support Platform. It coordinates international support for Moldova in the context of the crisis triggered by Russia's war of aggression against Ukraine.
Individuals subject to sanctions:
Alexander Valeryevich Kalinin
Grigore Ivanovich Karamalak
Vera Plahotniuc
Valery Klimenko
Maria Albot
Sergey Burguji
Igor Khimich
Tatiana Platon
Arina Korshikova
Media outlets facing restrictions by Canada:
First Channel in Moldova
RTR-Moldova
Accent-TV
NTV-Moldova
TV-6
Orhei-TV
Moldova coup
Ukrainian President Volodymyr Zelenskyy said in February that Ukrainian intelligence had intercepted a Russian plan to disrupt the political situation in Moldova. The goal was to undermine the democratic order of the country and seize power.
Moldovan President Maia Sandu revealed that Russia was trying to establish a pro-Russian government in Moldova in order to use the country's territory in the war against Ukraine, just as the Kremlin is using Belarus.
Recently, Sandu said that Wagner mercenaries and its ex-leader, Yevgeny Prigozhin, were behind the attempted state coup in Moldova.