Can Turkish navy confront Russian fleet in Black Sea: Ukrainian Ambassador's assessment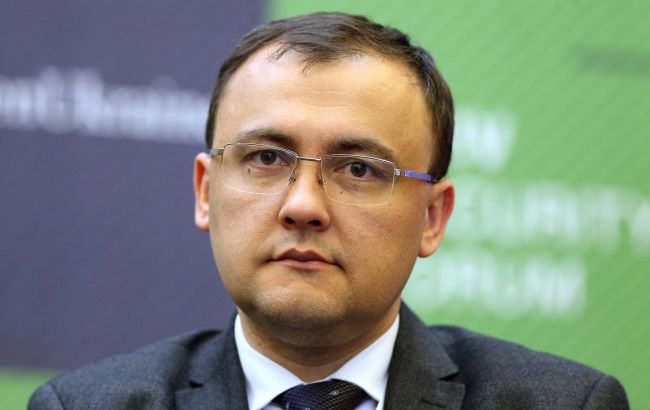 Ukraine's Ambassador to Turkey Vasyl Bodnar (UNIAN)
Turkey is unlikely to engage in open confrontation with the Russian fleet in the Black Sea as it is a NATO member, Ukraine's Ambassador to Turkey Vasyl Bodnar said to Ukrainian TV.
He noted that it would not be a problem for Russians to attack one or several vessels since they do not care about their image or the lives of people on board. Since the start of the full-scale war, the aggressor country's forces have already shelled eight foreign-owned ships, but this was kept silent to avoid conflict with Russia.
"However, when it comes to a clash between the Russian and Turkish fleets, it is currently a desired outcome rather than a reality. I doubt that Turkey would engage in an open armed confrontation with Russia as it would involve NATO. But if the Russian side initiated such actions, they would simply open a second front for themselves," the ambassador said.
According to him, Turkey continues its efforts to extend the grain deal. It is likely to employ diplomatic or economic leverage.
But, as Bodnar added, Russia's goal is to replace Ukrainian grain with its own. By demanding to cancel certain sanctions, Russia seeks not only to evade responsibility but also to occupy markets where Ukraine typically supplies its food.
"This is a double threat, so it is necessary to resolve this situation in a more peaceful manner," concluded the diplomat.
Russia's withdrawal from the grain deal
Russia officially announced this week its pullout from the grain deal, which allows Ukraine to export its food via the Black Sea.
In response to these actions, Ukrainian President Volodymyr Zelenskyy offered Turkey and the United Nations to continue the grain deal despite Russia's decision.
Ukraine suggests convoys for the protection of grain shipments. According to Bloomberg, it is unlikely that Turkey would agree to send its ships to protect Ukrainian exports.