Can Poland block Ukraine's accession to EU: Expert's opinion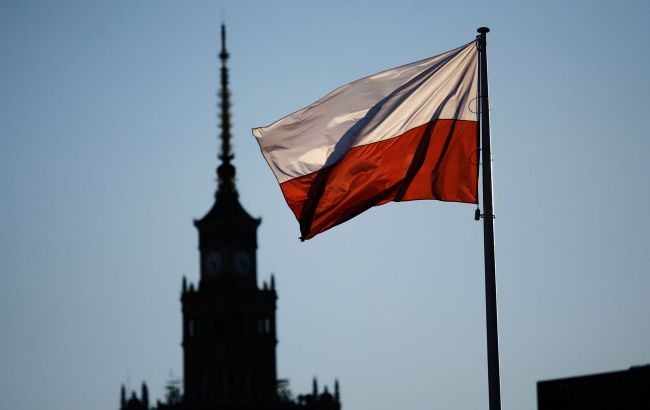 An expert answered whether Poland can block Ukraine's EU accession (Photo: Getty Images)
Poland is likely to want to resolve grain issues with Kyiv before approving Ukraine's EU membership, according to Polish political analyst Lukasz Adamski in a comment to RBC-Ukraine.
He reminds that EU expansion is a political process that requires the agreement of all bloc member states.
"In a situation where Poland is Ukraine's largest Western neighbor and also an agrarian country, Ukraine will have to negotiate with Poland on the terms and conditions of integration to ensure that the Polish agricultural market is not destroyed," clarified Adamski.
In his opinion, such negotiations will be a complex process, but with goodwill, the issue can be resolved.
Background
On September 15, Poland unilaterally extended the ban on grain imports from Ukraine, despite the European Commission's cancellation of corresponding measures.
Later, Poland's Minister of Agriculture, Robert Telus, stated that his country would not approve Ukraine's EU membership if the grain issue was not resolved.
You can find more details about the conflict between Poland and Ukraine in RBC-Ukraine material.