Calling British diplomat on carpet turns out to be 'planned meeting': Russia lied again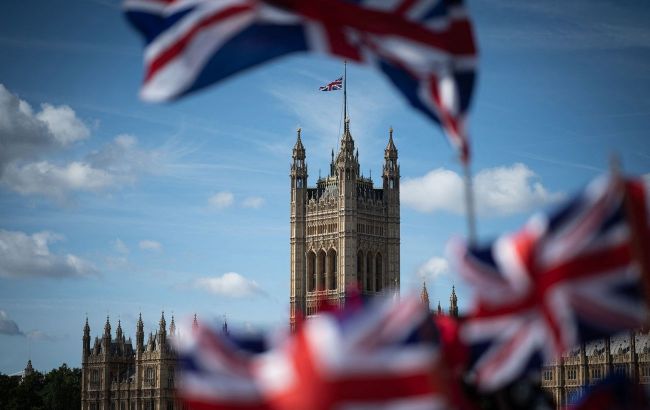 Russian Ministry of Foreign Affairs lied about the summoning of the British diplomat to its office
The Russian Ministry of Foreign Affairs stated that it summoned the temporary chargé d'affaires of Great Britain, Tom Dodd. However, this information was refuted in Britain, and they responded that the meeting was scheduled, according to CNN.
However, as stated by the British government, Dodd was not "summoned" but rather attended a scheduled meeting requested by the British Embassy.
"This was a planned meeting, held at our request, as part of standard diplomatic practice," a spokesperson for the UK Foreign, Commonwealth and Development Office told in a statement.
In addition, the UK stated that they view the announcement of Dodd's summoning as disinformation from the Russian government. Official representatives of the UK did not specify the reason why their embassy requested the meeting.
It is worth noting that the diplomatic scandal occurred after the UK imposed new sanctions on many Russian citizens for their alleged involvement with the Wagner Group or for their role in the forced deportation of Ukrainian children.
Britain's support of Ukraine
After the full-scale invasion by Russia into Ukraine, several allies began providing military assistance to Kyiv.
In this context, the United Kingdom is one of Ukraine's key allies. It became the first country to agree to supply modern Western tanks and long-range missiles to Ukrainian defenders.
A few weeks ago, London announced a new package of military aid for Ukraine.