Bulgarian Minister of Defense considers defense of Black Sea NATO's priority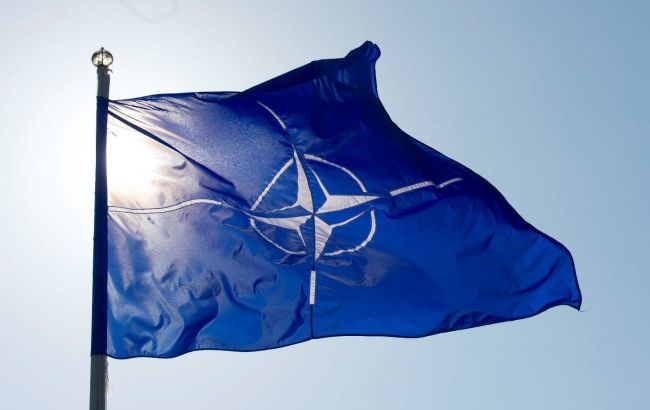 Defense of the Black Sea is a key priority for NATO (photo: Getty Images).
The defense of the Black Sea waters is a key priority for the North Atlantic Alliance, stated Bulgarian Defense Minister Todor Tagarov, according to Novinite.
"The defense of the Black Sea is a strategic priority for NATO, and the importance and responsibility of the Bulgarian Navy are growing every day," stated Tagarov during his address at the Naval Academy in Varna.
He mentioned that over the past decade, the Black Sea has become an area of significant energy projects and has witnessed an increase in political and military tension.
"Due to the changed situation, the alliance in its strategic concept defined the protection of the Black Sea as a priority, because it is extremely important both for security and for the economy, transport and ecology of all member countries of the region," Tagarov added.
He also emphasized that the enhanced role of the Black Sea elevates the role of the Bulgarian Navy, requiring close integration with the armed forces of other NATO member countries.
Aid to Ukraine from Bulgaria
Earlier it became known that the Chief of the Defense Intelligence of Ukraine, Kyrylo Budanov, visited Bulgaria, where he met with the Minister of Defense. According to journalists' information, the meeting discussed regional and international security, development prospects, and other topics.
Recently, the Bulgarian government approved a new package of military-technical assistance for Ukraine. In terms of its scope, it can be compared to the first package of assistance.
In addition, on August 4, the Bulgarian government approved the supply of nearly a hundred armored personnel carriers to Ukraine.