Ukraine to receive 150,000 euros of military aid from Bulgaria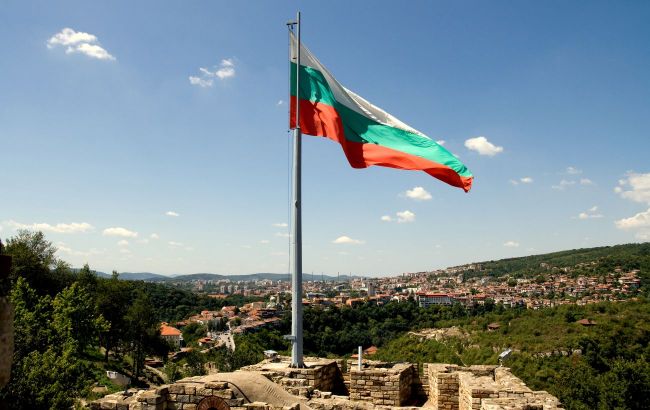 Bulgaria to donate 150,000 euros to Ukraine for humanitarian needs (photo: flickr.com/swiv)
Bulgaria will provide Ukraine with over 290,000 Bulgarian Levs (approximately 150,000 euros) in humanitarian aid due to the complex situation resulting from the full-scale invasion by Russia, according to Telemedia.
It is stated that this decision was made by the Bulgarian government and is seen as "confirmation of Bulgaria's consistent position in supporting the efforts of the EU and the international community."
These funds will be distributed equally among the United Nations Office for the Coordination of Humanitarian Affairs, the United Nations Children's Fund, and the International Committee of the Red Cross.
The money will be allocated from the development and humanitarian aid budget of the Bulgarian Ministry of Foreign Affairs.
Military aid from Bulgaria
In June of this year, the Bulgarian government approved a new package of military-technical assistance for Ukraine. In terms of its volume, it can be compared to the first package of assistance.
Recently, the Minister of Defense of Bulgaria, Todor Tagarev, announced that their country may soon begin transferring around 100 units of Soviet-era armored vehicles to Ukraine.