Bulgaria and NATO prepare response to Russian blockade of Black Sea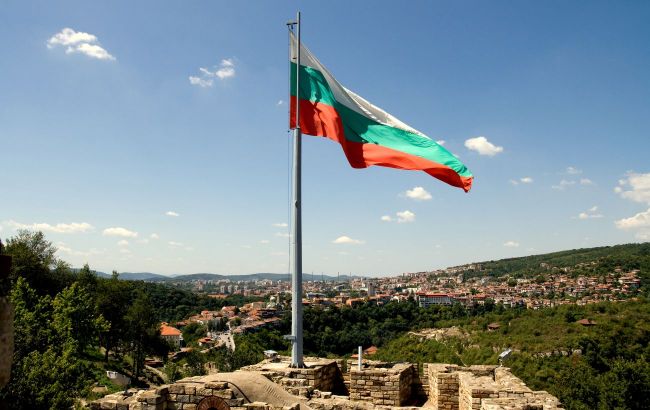 Bulgaria and NATO are preparing a response to Russian blockade of the Black Sea (flickr com swiv)
Bulgaria is holding talks with NATO allies to formulate a response to Russian provocations in the Black Sea, particularly Moscow's blockade of Bulgaria's Black Sea economic zone, according to Euractiv.
According to reports, Russia has declared a part of Bulgaria's Black Sea economic zone closed to navigation due to military exercises. Bulgarian Defense Minister Todor Tagarev has labeled these actions by Russia as provocations.
"Bulgaria is discussing a response to these provocations – both independently and with our NATO allies," the minister said.
Tagarev further stated that Bulgaria had not developed scenarios for a potential Russian attack on cargo ships traveling from Ukrainian ports through Bulgarian waters. However, he expressed confidence that such risks do not currently exist.
"These waters are under the sovereignty of each coastal state and form part of the state territory. An attack in the territorial sea can be seen as an attack against the Republic of Bulgaria and NATO as a whole," he said.
Tagarev underscored that additional security measures in economic zones can only be ensured through NATO actions in accordance with the United Nations Charter and international maritime law. The Bulgarian Ministry of Defense also stated that they would not be developing routes for cargo vessels in the Black Sea.
Backstory
Since the onset of Russia's full-scale invasion of Ukraine, the Russian fleet has effectively blocked a portion of the Black Sea, while the Sea of Azov remains under Russian control. Ukraine managed to reclaim Snake Island but has still not fully restored navigation in its Black Sea waters.
The situation in the Black Sea escalated following Russia's withdrawal from the grain deal. The Russian Ministry of Defense threatened to shell ships heading to Ukrainian ports, prompting Ukraine to respond in kind.