British intelligence confirms drone attack on Sochi, where Putin's residence is located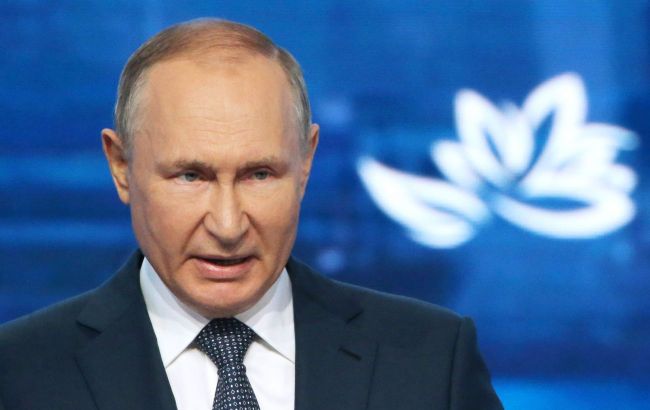 Russian dictator Vladimir Putin (Getty Images)
Drones have once again targeted the Black Sea resort of Sochi, marking the second attack in two weeks. This city is closely associated with the Russian dictator Vladimir Putin, according to the UK Ministry of Defense.
British intelligence confirms that on October 1, 2023, the Russian Black Sea resort town of Sochi was struck by uncrewed aerial vehicles for the second time in two weeks. Media reporting stated a helicopter landing site at Sochi Airport was damaged.
The previous attack on 20 September 2023 caused a large fire at an oil storage facility, near the airport. It was the first recorded strike on the area since Russia's invasion of Ukraine.
"Sochi is a popular holiday destination, heavily associated with Russian President Vladimir Putin, and serves as the summer base for many of Russia's elite," states intelligence.
British intelligence underscores that the strikes near the city mark a further example of the war directly affecting Russia's population well away from the Ukrainian border.
Situation in Sochi
Sochi is home to a secret residence of Russian dictator Vladimir Putin. The residence is located in the mountain resort "Krasnaya Polyana."
In September, a massive fire erupted near Putin's residence in Sochi. In early October, drones were spotted in Sochi. Reports on social media indicated that the airport in Sochi was attacked, and the helicopter landing area was damaged.