Drones over Sochi and Smolensk, Russia claims a 'repelled attack'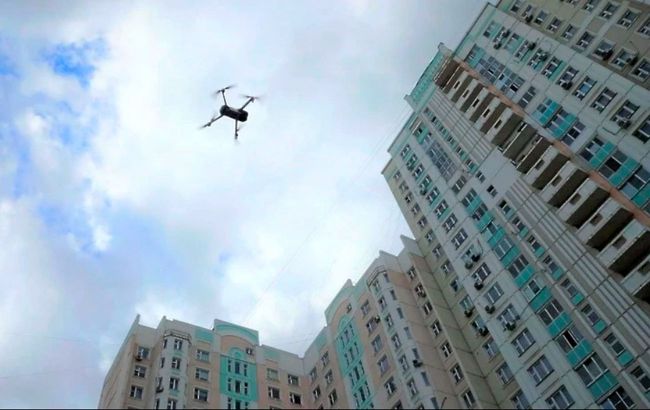 Photo: Drones flew over Sochi and Smolensk on October 1 (Russian media)
Today in the morning, unidentified drones flew over the Russian city of Smolensk. The governor of the region stated that the drones attempted to strike the aviation plant in Smolensk.
Drones were also spotted in Sochi in the Krasnodar Krai of Russia. Online reports suggest that a drone or its fragments fell in the airport area, after which smoke was noticed. Russians claim that 14 flights are delayed at Sochi Airport.
At the same time, Russian Minister of Defense Sergei Shoigu mentions a "repelled drone attack" and traditionally accuses Ukraine. The Ministry of Defense stated that three drones were shot down in the Smolensk region and one in the Krasnodar Krai.
"Drone attacks" in Russia
Russians have been complaining more often about drone attacks. However, drones are flying not only in border regions but also in Moscow and so-called rear areas now.
For example, on September 25, propagandists reported an attack on a diesel plant in Bryansk. Explosions were heard there, followed by the smoke.