British Foreign Secretary arrives in Israel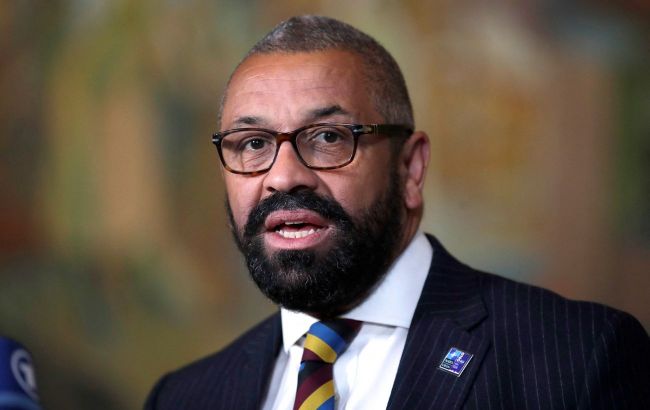 UK Foreign Secretary James Cleverly (Photo: Getty Images)
The UK Foreign Secretary James Cleverly arrived in Israel today, October 11, reported a representative of the UK Foreign Ministry.
According to the representative, this trip is a "demonstrate the UK's unwavering solidarity with the Israeli people following Hamas' terrorist attacks."
The Foreign Ministry representative added that during the visit, Cleverly "will be meeting survivors of the attacks and senior Israeli leaders to outline UK support for Israel's right to defend itself."
Background
Last week, Hamas militants attacked Israel, infiltrating communities, firing on and abducting civilians and military personnel.
In response, Israel announced the start of an operation against the terrorists. The IDF began targeting the locations of the militants in the Gaza Strip.
The United States Secretary of State, Antony Blinken, also plans to visit Israel in the coming days.