Blinken to visit Israel in coming days: State Department states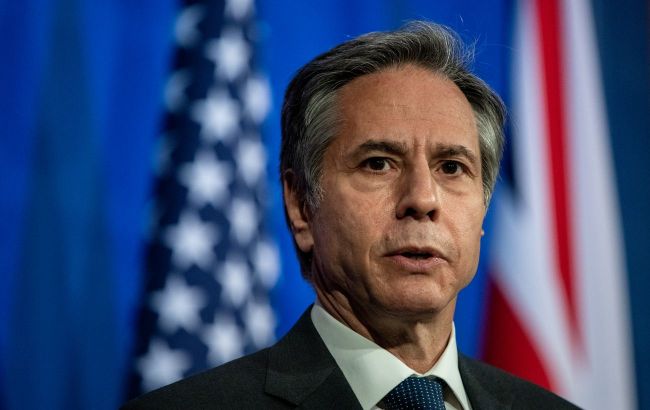 Anthony Blinken, U.S. Secretary of State (Photo: Getty Images)
The Secretary of State of the United States, Antony Blinken, will visit Israel in the coming days, according to the briefing of the press secretary of the U.S. State Department, Matthew Miller.
"I would like to announce that Secretary Blinken will be traveling to Israel in the coming days," Miller noted.
According to him, the Secretary of State plans to discuss the situation on the ground with Israeli partners and how the United States can continue to provide the best support in the fight against Hamas terrorists.
Background
Last week, Hamas militants invaded Israeli territory and began attacking the civilian population. As a result of their attacks, over a thousand people have been killed in four days.
In response, Israel launched airstrikes against the militants in the Gaza Strip. Israeli forces have successfully reclaimed territories that were under terrorist control.
According to reports, Israel has already requested military assistance from the United States, including air defense systems.