British aircraft protecting Ukrainian ships from Russian attacks in Black Sea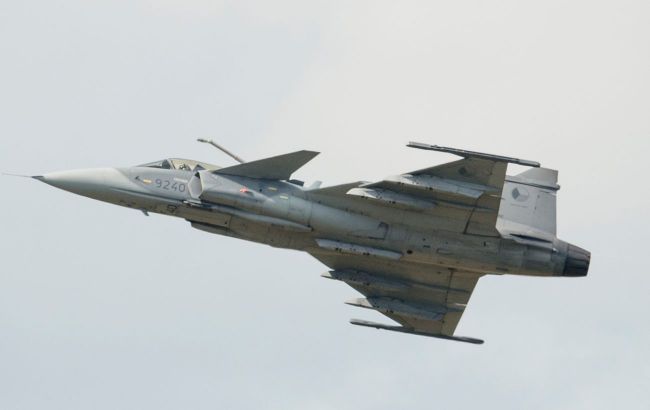 Illustrative photo (Photo: Getty Images)
British aircraft are protecting Ukrainian ships from Russian aggression following the collapse of the "grain deal," according to The Telegraph.
British aircraft patrol the Black Sea to protect Ukrainian ships from potential Russian attacks after the collapse of the grain deal. The UK Ministry of Defence has intensified its presence in the region since Russia's assaults on Ukraine's grain infrastructure in July. The move followed Russia's withdrawal from the "grain deal," which allowed Ukraine to export grain from its Black Sea ports.
What exactly was stated on Downing Street
"We will use our intelligence, surveillance, and reconnaissance to monitor Russian activity in the Black Sea …" the message reads.
This revelation comes as the government announced that the UK will host an international summit on food security in November "to tackle the causes of food insecurity and malnutrition."
G20 leaders will work together against Russian dictator Putin
G20 leaders are expected to discuss this issue at their meeting in Delhi this weekend, where UK Prime Minister Rishi Sunak will be in attendance.
"Once again, Vladimir Putin is failing to show his face at the G20. He is the architect of his own diplomatic exile, isolating himself in his presidential palace and blocking out criticism and reality," he said.
"Grain deal"
In July, Russia announced its withdrawal from the "grain deal," which allowed the safe export of food from the ports of Odesa in Ukraine for one year. In August, Ukraine declared the opening of temporary corridors for trade ships in the Black Sea.
Turkish President Recep Tayyip Erdogan visited Vladimir Putin on September 4 in an attempt to revive the "grain deal." The negotiations ended without success.