Britain to stand by Ukraine regardless of U.S. elections' results - MoD of United Kingdom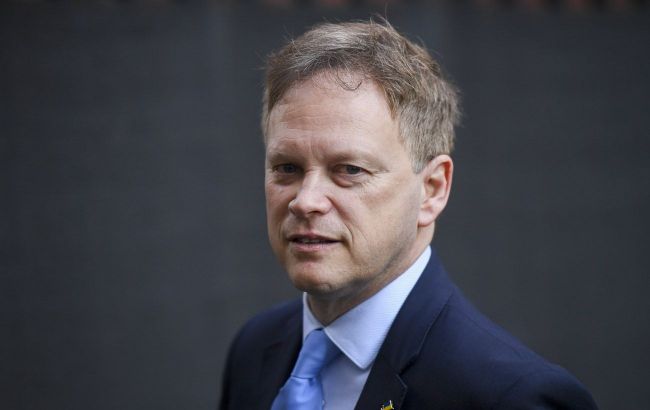 Minister of Defense of Britain, Grant Shapps (photo: Getty Images)
The United Kingdom will continue to stand "shoulder to shoulder" with Ukraine regardless of the results of next year's elections in the United States, states the newly appointed Minister of Defense of Britain, Grant Shapps.
Republicans are divided in their support for Ukrainian President Volodymyr Zelenskyy, with recent polls showing that a majority of Republicans agree that the United States should do less to help Ukraine in its conflict with Russia.
A CNN poll conducted in August showed that a majority of Americans are against providing additional funds to Ukraine, with 71% of Republicans opposing it.
Shapps was asked what the United Kingdom would do if a Republican president were elected and decided to withdraw U.S. support for Ukraine. He stated that London's support for Kyiv is "unwavering," and he referred to this question as "speculative."
"That's a while down the line before we see what happens in the Republican election, but we will carry on standing shoulder to shoulder with our friends in Ukraine," Shapps said.
"We know what happens when we allow a tyrant to invade a neighbor and then continue westward. And it's absolutely essential that Putin is unable to walk into a democratic neighbor without consequences. And that is why Britain has stood firm and we will continue to do so,," the minister stated.
Wallace officially resigned from his position
Earlier, it became known that Ben Wallace officially resigned from his position as the UK Secretary of State for Defence. He had held this position since 2019.
Following his resignation, British Prime Minister Rishi Sunak appointed a new Secretary of State for Defence, Grant Shapps, to the role.