Britain provides Ukraine with equipment to enhance maritime security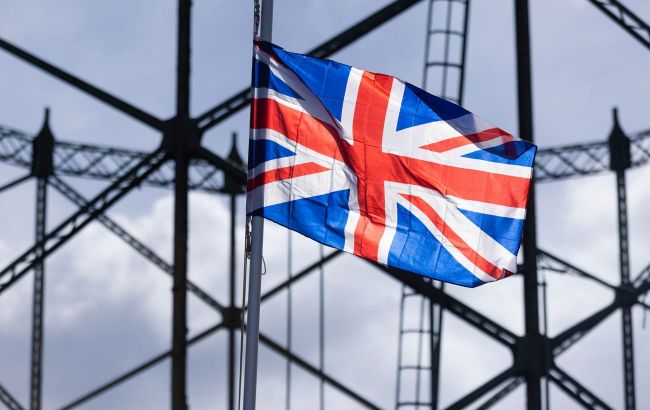 Illustrative photo (Photo: Getty Images)
The Hydrographic Office of the United Kingdom has provided Ukraine with geodetic equipment and cartographic software to enhance maritime capabilities, according to the UK government's official page.
What kind of assistance is being referred to
The assistance in question involves the State Hydrographic Service of Ukraine receiving equipment worth 1.6 million pounds sterling (slightly over 2 million dollars). This equipment will help ensure the safety of the seas around Ukraine and support commercial shipping in the face of ongoing Russian attacks.
The equipment, which includes two full-beam sonars and two multibeam sonar systems, will be used for conducting hydrographic research.
How does it work
During these research activities, precise data about the seabed and marine environment are collected. Subsequently, this data can be processed and utilized to create and maintain marine charts and navigation information, thus facilitating safer navigation in the region.
This equipment will enable the creation of navigation information and marine charts that contain safety information. Vessels traveling through Ukrainian waters can use this information for planning safe routes, including those through humanitarian grain corridors.
What other assistance can Ukraine receive from Britain
In addition to the equipment and software, the State Hydrographic Service of Ukraine has been offered training on specialized courses conducted by the Hydrographic Office of the United Kingdom and the Royal Navy. This training will help develop the necessary skills for the effective use of the provided equipment.
Russia's attacks on civilian vessels
Russia announced its withdrawal from a "grain deal" back in mid-July. Afterward, the aggressor country began actively attacking Ukraine's port infrastructure. As of the end of July, Ukraine's Minister for Community Development, Territories, and Infrastructure, Oleksandr Kubrakov, reported that five civilian vessels had been damaged within nine days due to Russian attacks.
Today, the Prime Minister of the United Kingdom, Rishi Sunak, stated that Russian occupiers had attempted to launch a missile strike on a civilian vessel in a Ukrainian port on August 24th.