Britain allocates over half billion dollars in aid to Ukraine for winter support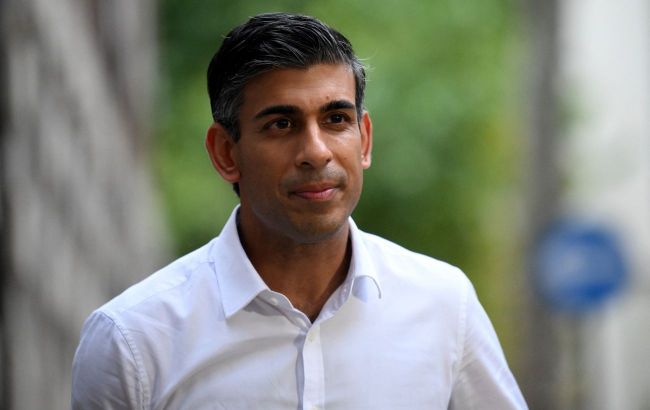 Rishi Sunak (Photo: Getty Images)
Britain today, on October 5th, announced a new aid package ahead of winter. It involves half a billion dollars in financial support, according to the UK government.
The new allocations for aid to Ukraine, announced today, include £34 million (approximately $41.4 million) for the UN and charitable organizations providing shelter and warm winter clothing.
Additionally, Britain will provide £10 million (around $12.1 million) for the electricity sector following Russia's attacks on critical energy infrastructure in Ukraine.
It is specified that Britain has provided a $500 million credit guarantee, which was extended through the World Bank. This will enable the Ukrainian government to ensure vital payments to three million households during the winter.
UK's assistance to Ukraine
Since the beginning of Russia's full-scale invasion, the UK has consistently supported Ukraine. This includes being the first to announce the transfer of modern Western tanks and long-range missiles to Ukrainian forces.
Today, Ukrainian President Volodymyr Zelenskyy met with British Prime Minister Rishi Sunak. They discussed efforts to ensure long-term global support for Ukraine.
Furthermore, during the meeting, they discussed ways to export grain and agreed on the necessity of safeguarding freedom of navigation in the Black Sea.
Recently, the UK's Defense Minister, Grant Shapps, announced that the country would provide Ukraine with tens of thousands of artillery shells by the end of 2024.