Britain allocated over $4 billion for construction of attack submarines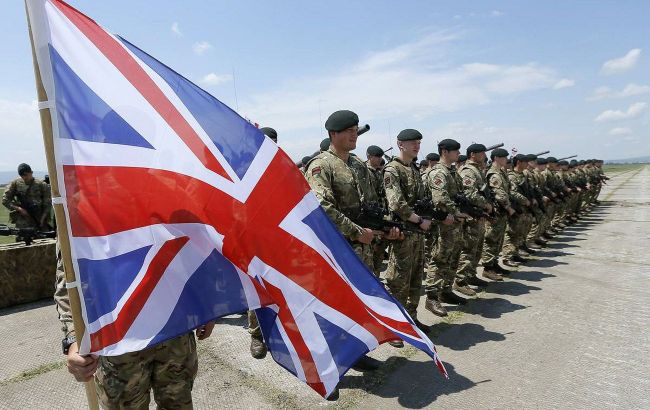 Britain has allocated funds for the construction of attack submarines (photo: ua news)
Britain has announced a £4 billion (approximately $4.9 billion) deal for the construction of attack submarines, according to Reuters.
The UK's Defense Secretary, Grant Shapps, announced the signing of a £4 billion deal for the construction of attack submarines.
"Our ultimate national insurance is, of course, our sea-based nuclear deterrent," Shapps said.
He made this announcement during the annual conference of the ruling Conservative Party in the northern English city of Manchester, stating that contracts have been signed with leading British companies for the development of the most powerful attack submarines "ever operated by the British Royal Navy."
The visit of the UK Minister of Defence to Ukraine
On Thursday, September 28, Ukrainian President Volodymyr Zelenskyy held a meeting with the newly appointed UK Defense Secretary, Grant Shapps, who was on a visit to Kyiv.
During the meeting, Zelenskyy and Shapps discussed matters related to strengthening Ukraine's air defense, which is particularly important ahead of the winter period.
Additionally, they highlighted the adoption of a joint G7 declaration in Vilnius at the NATO summit, which expressed support for Ukraine. Talks were initiated with the United Kingdom regarding the negotiation of a bilateral agreement concerning security guarantees for Ukraine.