Borrell to discuss renewal of 'grain deal' with UN Secretary-General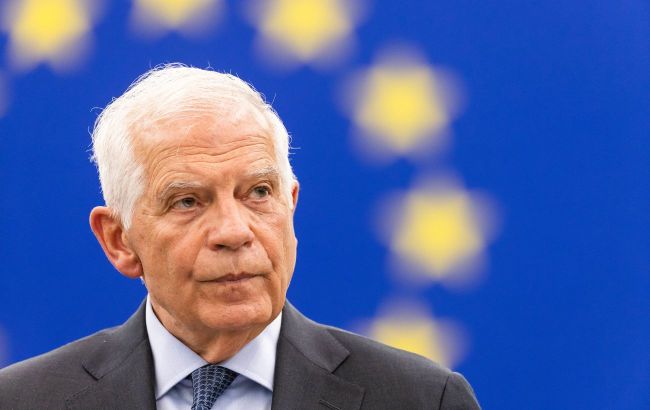 Head of EU Diplomacy Josep Borrell (photo: Getty Images)
The Head of European Diplomacy, Josep Borrell, will discuss the renewal of the "grain agreement" with the UN Secretary-General Antonio Guterres, according to the EU press service.
"In August 2022, the UN played a decisive role to alleviate this pain with the Black Sea Grain Initiative (BSGI). However, last July Russia decided to abandon this deal. We will discuss with UN Secretary General Guterres the ways and means to revive it.," stated Borrell.
Russia has broken the "grain deal"
In July of this year, Russia announced its withdrawal from the "grain agreement," citing alleged non-compliance with its terms. Subsequently, the Russian military began shelling Ukrainian ports and grain infrastructure in the south of Ukraine.
As reported, Ukraine opened temporary corridors in the Black Sea for trade vessels, primarily intended for the departure of civilian ships that had been in Ukrainian ports since the beginning of the conflict.
UN Secretary-General Antonio Guterres is proposing to renew the Black Sea agreement by easing sanctions against Russia. Guterres intends to discuss the "grain agreement" with Zelenskyy, Erdogan, and Lavrov on the sidelines of the UN General Assembly.