Border guards eliminate Russian base on Kupiansk direction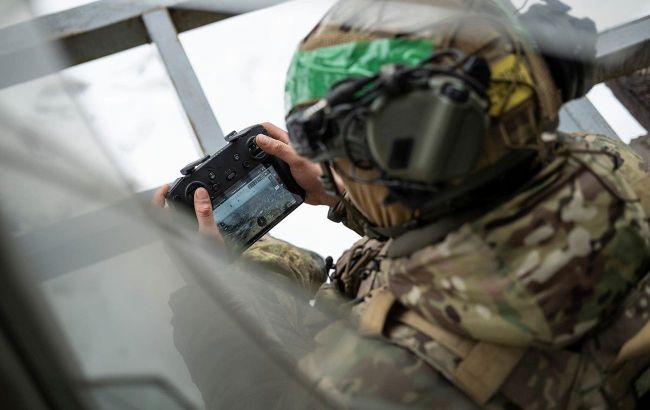 Illustrative photo: border guards destroyed Russians in the Kupiansk direction (Getty Images)
Ukrainian border guards destroyed a Russian base on the Kupiansk front, according to the State Border Service.
As reported by the department, the Ukrainian guards of the Steel Border brigade destroyed the Russians. They discovered the invaders arranging a platoon support point on the Kupiansk front.
"The Russians were sent to take their place at the Kobzon concert (ironically - Kobzon was a famous Russian singer, died in 2018) ," the Ukrainian video captioned.
Ukrainian soldiers destroy the Russians
The losses of Russia in the war in Ukraine as of Monday morning, November 13, amounted to 800 occupiers, and the total number of losses of the Russian army since the beginning of the invasion is 312,550 military personnel.
Recently, the Ukrainian Armed Forces destroyed the third Russian electronic warfare system "Svet-KU".