Blinken worries about Russia-North Korea military connections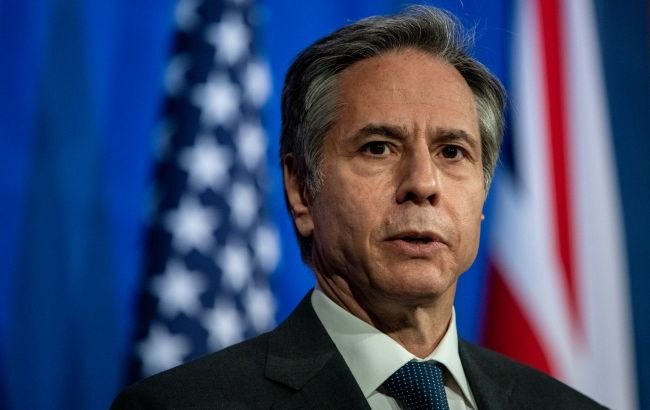 US Secretary of State Anthony Blinken (Photo: Getty Images)
The United States shares South Korea's concerns about the growing military cooperation between North Korea and Russia. It is a "two-way street," including arms flows and technical support, said the US Secretary of State Anthony Blinken.
"We have real concerns about any support for North Korea's ballistic missile programs, for its nuclear technology, for its space launch capacity," Blinken told a press conference in the South Korean capital. "We're working to ... identify, to expose and as necessary to counter these efforts," he added.
He stated that the United States is actively identifying, exposing, and, if required, countering said efforts.
Additionally, Blinken and South Korean Foreign Minister Park Jin conversed regarding the extended deterrence strategy to counter North Korean threats, which includes utilizing US military assets, such as its nuclear forces, for defense and enhancing cooperation with Japan.
The US, along with South Korea and Japan, have condemned alleged weapon and military equipment transfers from North Korea to Russia. Both North Korea and Russia have denied any such deals, although their leaders pledged closer military cooperation during their September meeting in Russia's Far East.
Blinken described the relationship as a "two-way street." North Korea has provided military equipment to Russia for use in the war with Ukraine, while Russia has offered technical support to enhance the DPRK's military capabilities.
Deliveries from North Korea to Russia
North Korea shipped over 1 million artillery shells to Russia starting in August.
However, according to Andrii Yusov, a representative of the Main Intelligence Directorate of the Ministry of Defense of Ukraine, DPRK cannot continuously provide Russia with weapons for their conflict with Ukraine.