Blinken to assist with diplomatic negotiations on situation in Karabakh - Reuters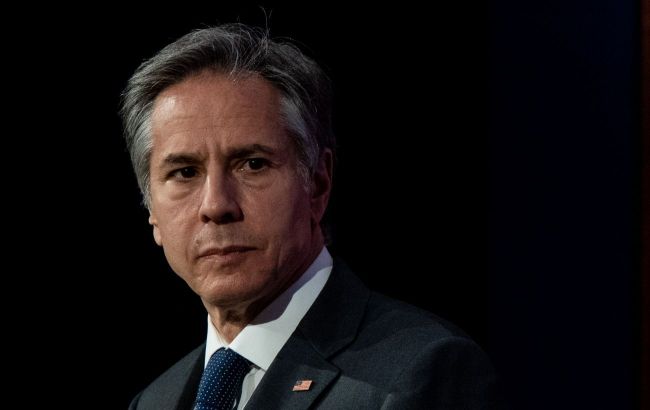 Photo: US Secretary of State Antony Blinken (Getty Images)
US Secretary of State Antony Blinken may participate in diplomatic talks within 24 hours regarding tensions between Armenia and Azerbaijan, according to Reuters.
According to sources cited by the agency, the United States has initiated diplomatic contacts after Azerbaijan launched "anti-terrorist activities" in the Nagorno-Karabakh region on Tuesday.
Secretary Blinken may also take part in the negotiations.
Background
Azerbaijan announced the start of "local anti-terrorist measures" in Nagorno-Karabakh after accusing Armenia of "organizing a terrorist act and causing the death of military personnel."
In the Karabakh region, it was reported that Russian peacekeepers fled following the commencement of the anti-terrorist operation. Meanwhile, Russian Foreign Ministry spokeswoman Maria Zakharova claimed that Baku did not notify the Russian 'peacekeeping contingent' about its plans and called for an end to hostilities.
At the same time, Armenian Prime Minister Nikol Pashinyan stated that the country is not involved in military actions and does not have an army in Nagorno-Karabakh.
Subsequently, the Azerbaijani authorities set a condition for ending the "anti-terrorist operation" in Nagorno-Karabakh: Armenian forces in the region must surrender.