Blinken and new British Foreign Secretary discuss joint aid to Ukraine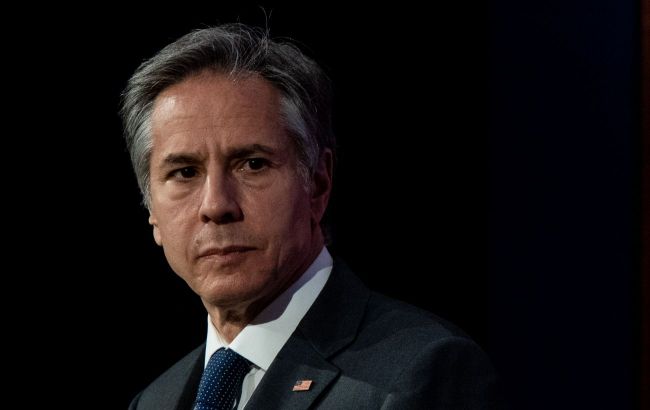 US Secretary of State Antony Blinken (Photo: Getty Images)
US Secretary of State Antony Blinken and the new British Foreign Secretary David Cameron, according to the press service of the US State Department.
"Secretary Blinken and British Foreign Secretary David Cameron underscored continuity in the US-UK Special Relationship and its importance to regional and global security," the statement said.
The diplomats talked about the disagreement between Israel and Hamas, and ways to bring more humanitarian aid to the people living in the Gaza Strip.
"They also discussed relations with the PRC and cooperation to help Ukraine prevail against Russia's war of aggression," said the US State Department.
Reshuffle in the British government
Yesterday, on November 13, it was announced that the British government changed. Prime Minister Rishi Sunak updated the Cabinet of the United Kingdom and assigned new leaders for the Home Office and Foreign Office.
David Cameron, a former Prime Minister, is now the new Foreign Secretary. Sunak chose Cameron to fill the position following the resignation of the previous department head, Braverman.
The Conservative Party stated that Sunak's rearrangement should fortify his team in the government to produce lasting judgments.