Reshuffle in UK government: Home Secretary fired, Foreign Office to be headed by former PM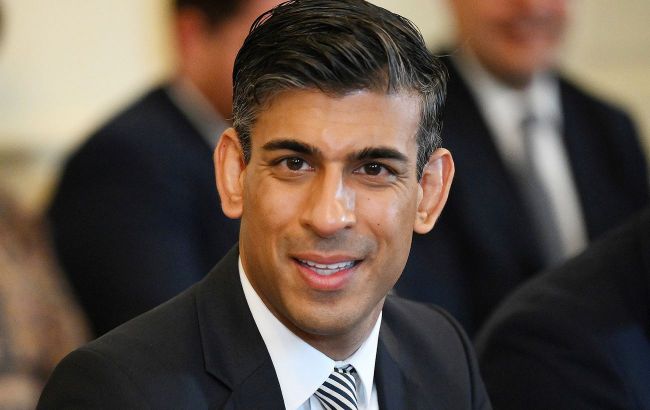 Rishi Sunak, Prime Minister of the United Kingdom (Getty Images)
In a reshuffle within the British government, Prime Minister Rishi Sunak is restructuring his Cabinet, with new appointments to head the Home Office and Foreign Office, according to Sky News.
The reshuffling comes amid preparations for general elections, anticipated to take place within the next 12 months.
James Cleverly, formerly in charge of the Foreign Office, has been appointed as the new Home Secretary. Earlier today, Suella Braverman was dismissed from her position as the head of the Home Office.
Jeremy Hunt, appointed as the Finance Minister during Liz Truss's premiership, retains his position, according to sources on Downing Street.
Former Prime Minister David Cameron has taken over as the new Foreign Secretary. Sunak made this decision following the former head of the department, Braverman's, resignation amidst a high-profile scandal.
Backstory
Last week, Braverman wrote a newspaper article criticizing the actions of the police in London during the controversial pro-Palestinian Armistice Day march.
After that, the official was accused of undermining the operational independence of the police and public confidence in them. Critics from both opposition and conservative parties called Braverman's comments "offensive" and "inflammatory." Prime Minister Sunak was forced to respond to the situation.
Assessments of government reshuffles
The Conservative Party of Britain asserts in a social media post that today's reshuffle by Sunak strengthens his government team to make long-term decisions for a bright future.
In late October, British Defense Secretary Grant Shapps promised to provide Ukraine with more military support.