Blackouts due to shelling possible in Ukraine, but not for long - Energy Ministry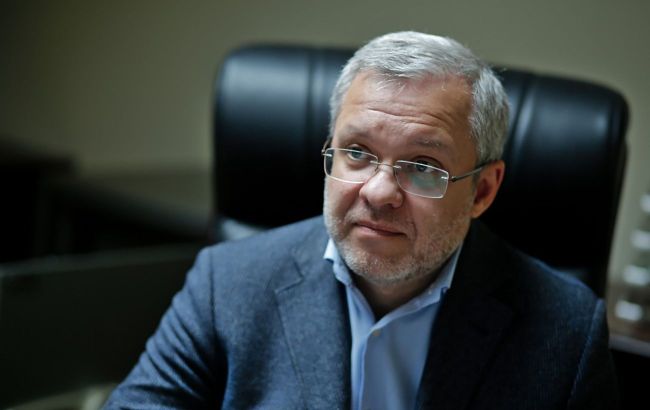 The Minister of Energy of Ukraine Herman Halushchenko (Photo: facebook.com/atom.gov.ua))
In the event of Russian occupiers striking Ukraine's energy infrastructure this autumn-winter period in 2023-24, power outages are possible in the country. However, according to the statement of the Minister of Energy of Ukraine, Herman Halushchenko, such power outages will not be prolonged.
The official noted that it is currently challenging to predict the level and scale of enemy attacks and their impact on Ukraine's energy system.
"We will react and make decisions as things unfold," said the head of the Ministry of Energy.
According to the minister, training is underway to prepare for "any decisions."
"Undoubtedly, if massive attacks significantly damage the energy system, blackouts are possible. But we are preparing everything to make sure they are short-lived and to restore them as quickly as possible," he emphasized.
Russian attacks on Ukraine's energy system
Last autumn and winter, Russian occupiers regularly conducted mass strikes in Ukraine. Their goal was the energy system.
As a result of the damage to energy infrastructure objects throughout Ukraine, schedules for power outages were implemented.
Earlier, the Minister of Infrastructure of Ukraine, Oleksandr Kubrakov, reported that Ukraine had practically restored all thermal power plants damaged by missile strikes by the enemy.
At the end of August, Minister Herman Halushchenko stated that Ukraine plans to go through the winter without power outages, and the necessary resources are available for this. However, such a scenario is possible only without Russian strikes on the energy system.
More details on the risks of power outages due to new massive attacks by occupiers on the energy system - in the material by RBC-Ukraine "Fall and winter in dark again? Three scenarios for the Ukrainian energy system."