Ukraine prepares for winter without blackouts, but there is a condition - Ministry of Energy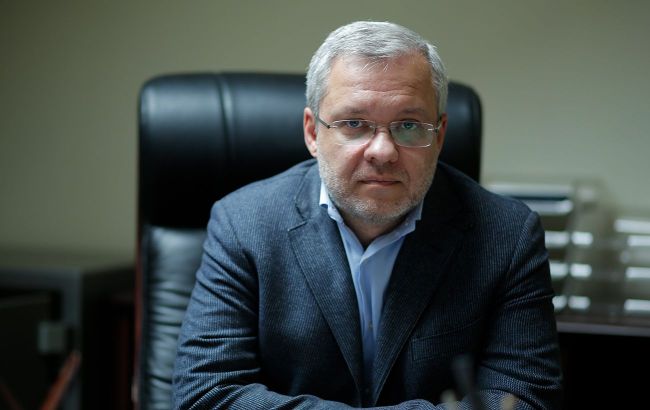 Herman Halushchenko, Minister of Energy of Ukraine (atom.gov.ua)
Ukraine is planning to face the winter season without any power disruptions, provided there are no Russian strikes on its energy infrastructure, said the Minister of Energy, Herman Halushchenko, citing the press service of the Ukrainian Cabinet of Ministers.
"The power system will be ready for the winter, we have all the necessary resources to get through the heating season without blackouts. However, we cannot rule out the consequences of terrorist attacks by the enemy, which we cannot predict. The enemy's goal is to achieve a blackout in Ukraine. Last winter we learned a lot about maintaining the power system, but the enemy's attacks can be modified," said Halushchenko.
According to the Minister, there are no plans to introduce restrictions on the supply of electricity to consumers unless there is new serious damage caused by Russian shelling.
"If there are power cuts, they will be the result of attacks on our energy system and will be temporary," added the Minister.
Russian attacks on energy infrastructure
Last fall and winter, Russian occupiers regularly carried out massive strikes against Ukraine, targeting its energy infrastructure.
Scheduled power outages were implemented due to the damage to energy infrastructure facilities throughout Ukraine.
Previously, the Minister of Restoration, Community Development, Territories, and Infrastructure, Olexandr Kubrakov, said that Ukraine has restored almost all of the thermal power plants that were damaged by Russian missile strikes.