Biden to request additional funding for Ukraine aid from Congress tomorrow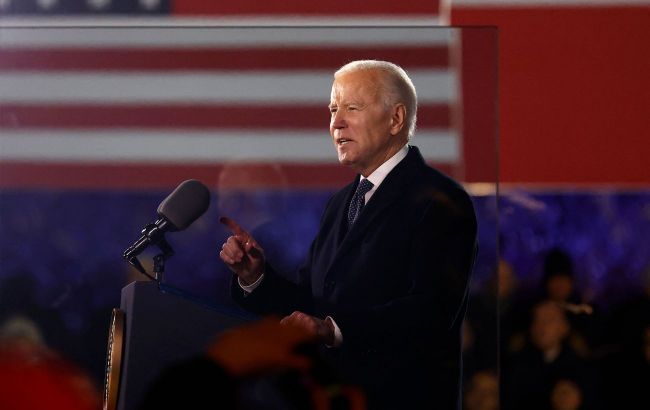 President of the United States Joe Biden (Photo: Getty Images)
American President Joe Biden will submit his request for additional assistance to Ukraine tomorrow, August 10th, according to Politico.
It is expected that tomorrow the Biden administration will announce its request for billions of dollars in additional funding for weapons and other assistance to Ukraine.
According to anonymous sources of the publication, this request for emergency funding will also include assistance to Taiwan and funds to replenish the cash reserves for aid to those affected by rapidly diminishing natural disasters. However, the final authority over the specific funds being requested lies with the Office of Management and Budget of the White House.
What preceded
Earlier Reuters reported that the White House has started distributing funds for assistance to Ukraine in the amount of $6.2 billion, which were identified due to an accounting error at the Pentagon.
Journalists, citing unnamed American officials, also wrote that the US government has already begun working on a new request to Congress for additional funding for military aid to Ukraine.
According to information from the State Department, the US will announce a new package of military assistance to Ukraine this week.
Later, the Pentagon revealed how much funding is still earmarked for aid to Ukraine.