Biden to appoint special rep for Ukraine's economic recovery, NYT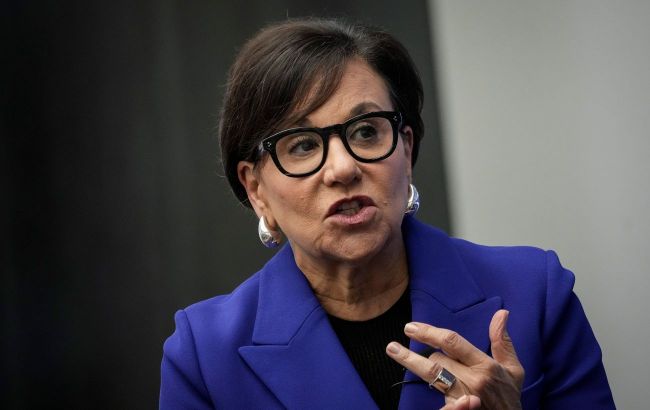 Photo: Penny Pritzker (Getty Images)
President Joe Biden will appoint former Secretary of Commerce Penny Pritzker as the special representative for Ukraine's economic recovery, according to The New York Times.
The appointment of a special representative for Ukraine's economic recovery reflects the Biden administration's concern about Ukraine's long-term economic survival amid its ongoing war with Russia.
In a statement, Biden said that Ms. Pritzker "will drive the United States' efforts to help rebuild the Ukrainian economy" by working with Ukraine's government along with U.S. allies, international financial institutions, and the private sector.
A senior administration official, speaking on the condition of anonymity, stated that 64-year-old Pritzker would encourage investment strategies in Ukraine and attract both public and private investments from other countries. She plans to visit Ukraine in the coming weeks to assess its economic situation and meet with political and business leaders.
The White House is expected to officially announce Pritzker's appointment on Thursday. She will work within the State Department, reporting to Secretary of State Antony Blinken.
U.S. assistance to Ukraine's budget
The United States has committed to providing Ukraine's budget with $9.9 billion in grants in 2023, while the EU will provide €18 billion in macro-financial assistance in the form of preferential loans.
Next year, Ukraine will need between $12 billion and $14 billion in financial assistance from the United States due to ongoing budgetary pressures resulting from Russia's aggression.