Biden believes Hamas hostage release agreement near conclusion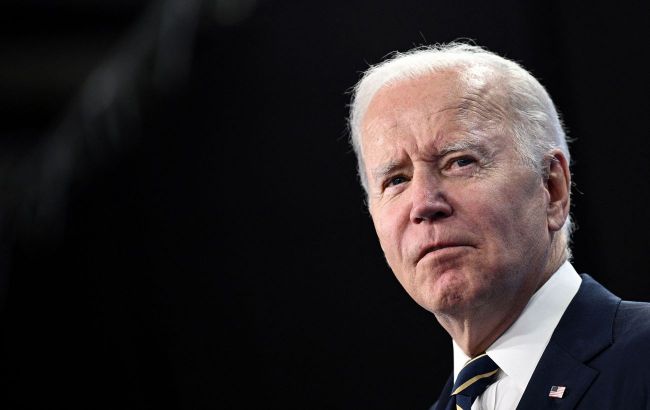 President of the United States Joe Biden (Photo: Getty Images)
President Joe Biden hopes that an agreement on the release of hostages between Israel and Hamas is close to completion, according to The Times of Israel.
During the annual turkey pardon ceremony at the White House ahead of Thanksgiving, Biden was asked if the agreement on the release of hostages was nearing completion.
"I believe so... yes," he responded, adding that he didn't want to discuss it further in public.
He then raised his hand, crossing his fingers in hope, indicating that he anticipates the agreement will happen soon.
Israel-Hamas war
In early October, Hamas militants launched a significant incursion into Israel, targeting both military personnel and civilians. In response, Israel declared a military operation against the militants called Operation "Iron Swords."
As part of this operation, the IDF expanded its ground operation in the Gaza Strip, deploying troops and equipment to the region.
According to the Israeli Defense Forces, Hamas lost control of the northern part of the Gaza Strip as tens of thousands of people moved to the southern side.
Earlier, The Washington Post reported that Hamas militants intended to reach the West Bank of the Jordan River to escalate a larger war against Israel.