Belarus increases number of EW stations on its border with Ukraine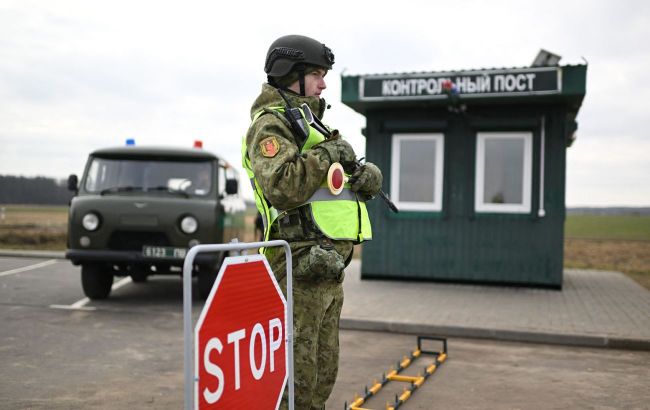 Belarus increases number of EW stations on its border with Ukraine (Getty Images)
Belarusian border forces have purchased and started to deploy Murom-P and Murom-M surveillance systems, as well as electronic warfare stations they acquired from Russia.
According to local sources, specialists from the Russian Armed Forces and equipment manufacturers have arrived in Belarus to provide training and instruction. The main goal is to train Belarusian military personnel to counter UAVs.
"Drone attacks" in Belarus
Recently, there have been complaints in Belarus about "drone attacks" and attempts to breach secured facilities.
The Ministry of Defense of Belarus said that over the past two weeks, attempts to penetrate territory and the secured objects had been thwarted by Armed Forces personnel.
Belarusian military asserts that the electronic warfare measures have immediately halted "several attempts to fly drones over the guarded territory."
Moreover, on August 10, a fire occurred at the Mozyr Oil Refinery in Belarus. This incident happened just a week after the Security Service of Ukraine warned about a potential terrorist act being planned at the Mozyr Oil Refinery.