Belarus claims 'drone attacks' increased over the past two weeks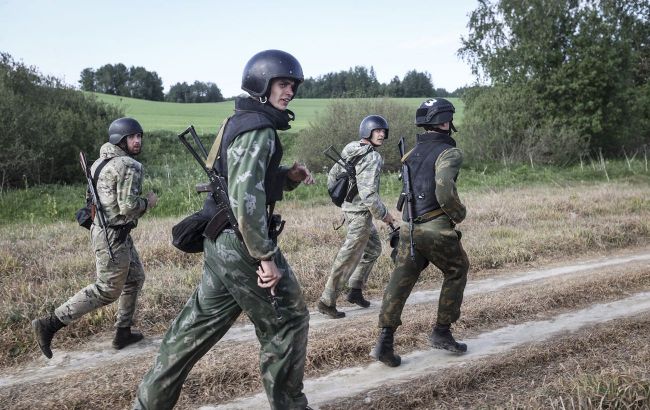 Belarus claims drone 'attacks' increased over the past two weeks (Getty Images)
Belarus is complaining about the drones' "attacks" and attempts to "breach" secured facilities over the past two weeks, according to the Ministry of Defense of Belarus.
"Over the past two weeks, attempts to penetrate territory and secured objects have been thwarted by Armed Forces personnel," the statement reads.
Furthermore, as clarified by the Belarusian Ministry of Defense, those violators have been handed over to law enforcement authorities.
"Additionally, the operator of the UAV (Unmanned Aerial Vehicle) who attempted to launch a drone over the territory of one of the military units has been apprehended," the statement notes.
Belarusian military officials assert that electronic warfare (EW) measures promptly halted "several attempts of drone flights over the protected territory."
On August 10, a fire occurred at the Mozyr Oil Refinery in Belarus. This incident took place just a week after the Security Service of Ukraine warned of an upcoming terrorist act being prepared at the Mozyr Oil Refinery.